Safer Internet Day 2021 takes place on Tuesday, 9 February and we hope that you will join in the celebrations.

Safer Internet Day (SID) is an EU wide initiative to promote a safer internet for all users, especially young people. It is promoted in Ireland by the PDST Technology in Education and Webwise. 
While Covid-19 restrictions mean that activities will look a little different, #SID2021 can still be a fun, vibrant, and engaging celebration.
This year the theme is online wellbeing and digital resilience, a topic that is more important than ever as we rely on technology for education, work, entertainment and to stay connected with others.
Whether you want to explore this or any other online safety topic for Safer Internet Day, there are lots of virtual or socially distanced ways to get involved in a safe and meaningful way.
Here are useful ideas to help get started thanks to our friends at Webwise...
1. Share your plans for Safer Internet Day
Regardless of how big or small your event or activity is, if you are marking Safer Internet Day – let us know! The interactive Safer Internet Day map of Ireland highlights the schools and organisations from all over Ireland that are taking part.

Register to feature on the map, and to receive your free Safer Internet Day pack and wristbands.
2. Order free education resources, lessons and resources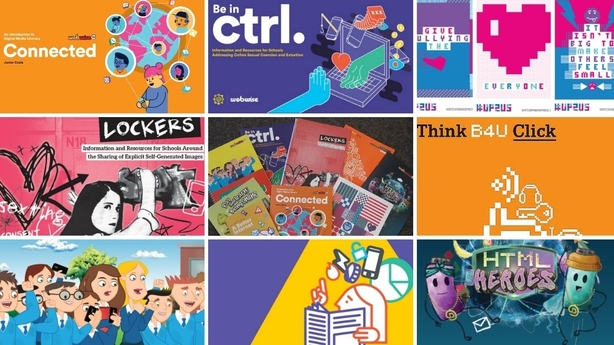 Webwise provides free curriculum aligned education resources, lessons, activities and videos addressing a range of online safety and digital media literacy topics including cyberbullying, image-sharing, privacy, online wellbeing and more.
For Safer Internet Day, we encourage all schools in Ireland to engage in online safety lessons and activities. Why not introduce internet safety to younger students with the HTML Heroes, or use the All Aboard for DigiTown activity book to help 9-12 year-olds become smart digital citizens.

You could start a conversation about consent using the Lockers programme, or explore digital media literacy topics such as big data and rights online using the Connected programme. These resources can be accessed for free on webwise.ie and we also send out hard copies to schools.
3. Free scripted Safer Internet Day presentations
.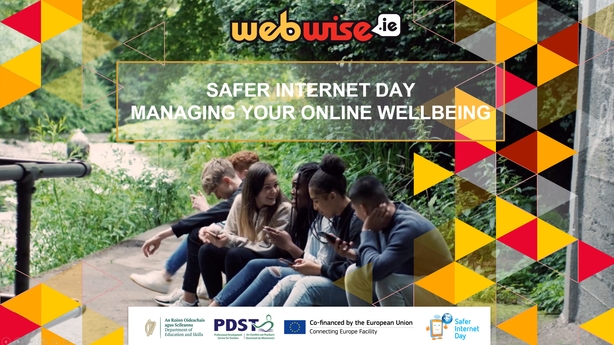 Free scripted presentations are available for primary and post-primary levels, and have been specifically designed to help schools and organisations taking part in Safer Internet Day.

The presentations for primary and post-primary levels can be used within the classroom or for remote learning and are also supported by activities and video materials.
4. Watch an online safety video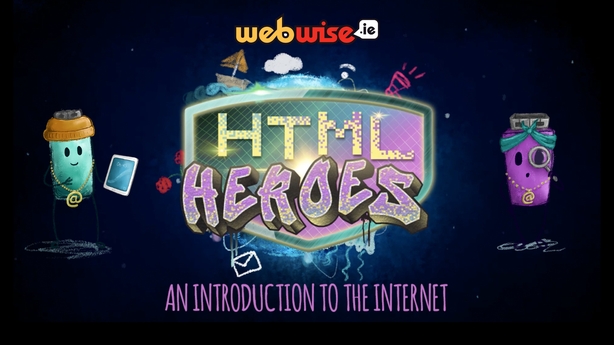 Safer Internet Day is a great opportunity to promote online safety and to explore key topics, and online safety videos can be a great way to start the discussion!
Webwise has videos for both primary and post-primary schools which explore a range of  important issues such as respectful communication/cyberbullying, online advertising, false information, big data, image sharing and self-esteem.
Find the video resources here: Webwise Classroom Videos
5. Host a virtual tea and coffee morning.
You could use the Webwise Safer Internet Day presentation for students, run a Kahoot Quiz, or show an online safety video to prompt a discussion with students about what they will do to manage their online wellbeing.
6. Use a school newsletter, website or social media accounts to promote online safety.
Why not use your school's digital platforms to promote online wellbeing, or Safer Internet Day more generally. It can be a great way to reach students, teachers, parents, and the wider school community.
7. Host a virtual parents evening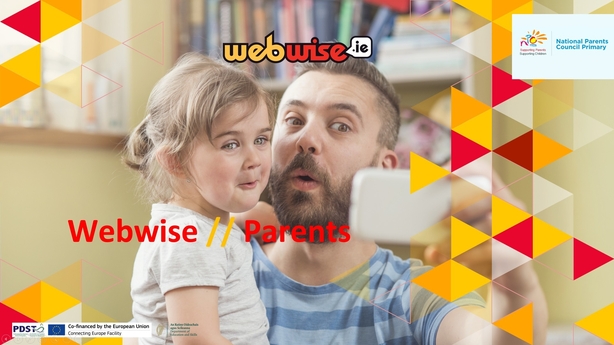 Parents have an important role to play in helping to ensure that their child has a positive experience online, and Safer Internet Day can be a great time to engage them in the conversation.

Webwise has scripted online safety presentations that can be delivered remotely for parents of children at both primary and post primary level. These presentations can be accessed for free HERE!
8. Create your own video or podcast
Making a video or podcast to mark Safer Internet Day is a creative and popular way of promoting internet safety. Whether it is recording online safety tips, advice, or interviews, it is an opportunity for students to learn about online safety, in addition to being able to plan, record, and edit their own video or audio!
If you are looking for inspiration, read about how students used video and podcasts to highlight Safer Internet Day in previous years.
9. Hold a QUIZ!
Quizzes are a fun way to celebrate Safer Internet Day. Find out how Webwise your students are using the interactive HTML Heroes quiz, or use Lesson 8 of the resource to assess your pupils ability to communicate and engage with others online without taking unnecessary risks using the Chatwise quiz.
10. #BeKindOnline - Develop an Online Code or Class Contract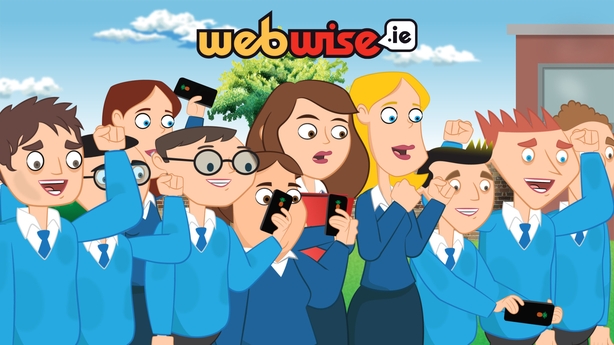 Use our downloadable Online Code activity to help students to develop and implement guidelines on internet and technology use, and to help prevent cyberbullying.

This activity is part of Lesson 5 of the Myselfie and the Wider World education resource.
11. Run an online wellbeing or online safety challenge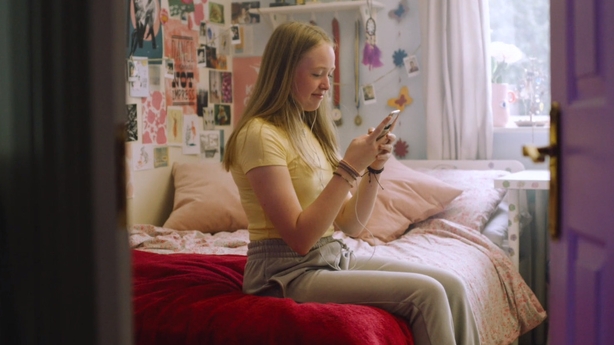 Challenges are a good way to engage people, and to learn helpful online safety lessons.
For example, digital detox challenges are a popular way to help students to understand the importance of online wellbeing and having a healthy relationship with technology, and the value of having a balance of online and offline activities.
12. Create an online wellbeing or online safety calendar with daily tips, advice, or a challenge.
Use a hashtag and share photos of it on social media!
These are just a few ideas for what can be done to mark Safer Internet Day 2021, but how you highlight online safety is up to you!
Whatever activity you choose to do, be sure to join in the national and international conversation online using #SID2021, #BeKindOnline and tag Webwise on social media.