The Story of Your Stuff is an EPA competition for second level students aimed at highlighting sustainability, climate action and environmental protection that is open for entries now!
Students are invited to use their creative talents to tell the story of their 'stuff', which could be an object or activity, using a visual medium.
Check out the lesson plan for guidance HERE
Now in its fifth year, the competition brings together curiosity, creativity and science, and aims to get young people thinking about sustainability, climate action and environmental protection, spread the word among their friends and family and make lasting and impactful changes.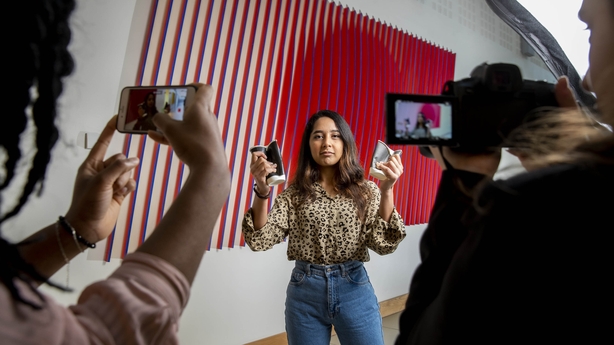 Entrants will be in with a chance to win €500 for themselves and €500 for their school. An additional 'climate topic prize' will be awarded to the entry that best addresses and incorporates specific climate considerations, including carbon footprint or greenhouse gas emissions.
In addition, to recognise a yearly increase in the number of Irish language entries received to the competition, a special prize for the best project delivered in Irish has been introduced.
The Story of Your Stuff offers young people almost limitless opportunities to explore how everyday decisions have far-reaching impacts on our environment.
Teachers and students can download the poster to share HERE
Some advice and tips
Investigate the life cycle of their everyday 'stuff' through a creative medium, considering the entirety of the item's life cycle.
Make use of the EPA's Ireland's Environment website, www.epa.ie/irelandsenvironment/ as a main resource to assist their research.
Students are encouraged to consider answers to questions of environmental sustainability raised during pandemic.
The closing date for entries is Monday, 8 March 2021.

You can follow the competition on Instagram - Story of Your Stuff