Even though we might be glad to see the back of 2020, everyone involved in After School Hub will be sad to say goodbye to everyone at home and all the people who helped out and came on the show to join in the fun.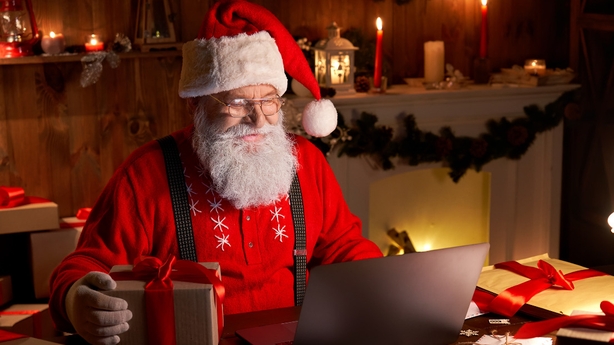 It is Christmas so we have a very special guest. For the last two weeks Holly and Jolly and elves have been keeping an eye on things, but now it's time for the boss man to arrive.

That's right the main man himself, Santa, is coming to town! He is here to remind us all about how good we were during this year which was really tough for everyone. It's time to try to enjoy the holidays, in a fun but safe way.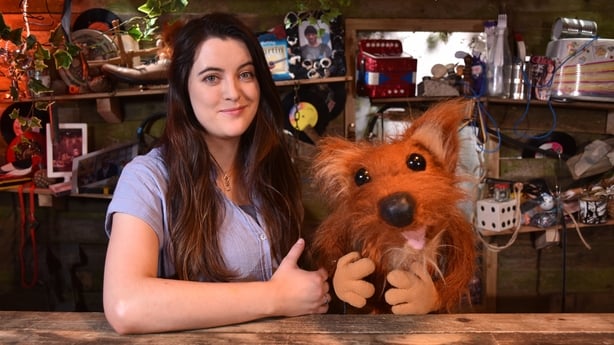 Martin's Shed dynamic duo are always under pressure, but this time they may have bitten off more than they can chew. The Toy Machine is acting up big time and we don't know if Martin and MC will be able to make all the toys like they promised...
It's a bit stressful, but the pair of the them still have time to give each other something small to say thanks to one another after a crazy year in the shed and in the real world too. Can they save Christmas? Tune in to find out...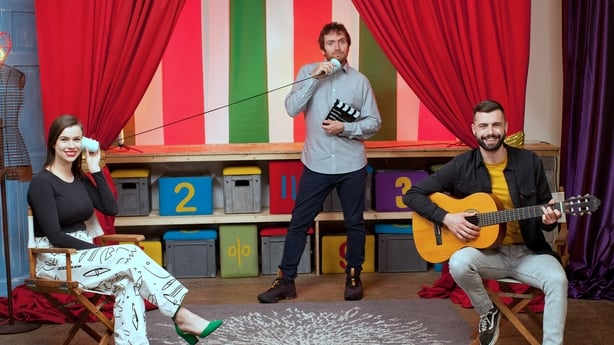 Of course, the Múinteoirí are not on holidays yet and so Múinteoir John and Múinteoir Ray have teamed up again to show you some fun games that you can play with your family over the festive period.
There's Santa Limbo, which is like normal limbo, but you need to add some padding with cushions like the man in the red suit.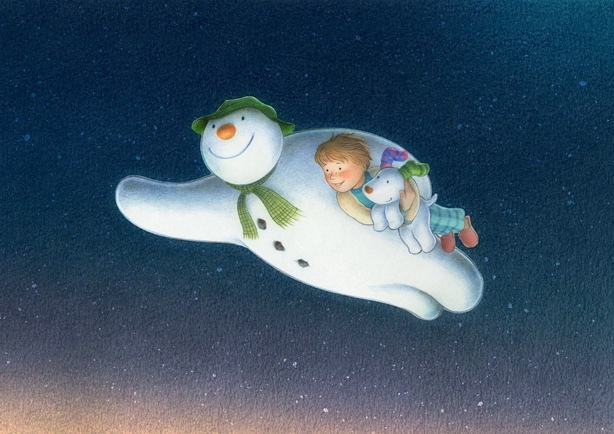 Múinteoir Clíona tells us about one of her favourite films, called The Snowman which is on TV nearly every Christmas, so make sure to pick up the RTÉ Guide and chekc for it.
It has inspired her to make some of her own decorations and she would love if you joined in and made some for your own home.
All you need is:
Navy paint
White paint
Some glue
A paper plate
A cotton bud or small paint brush
ALL the teachers will be here to wish you a Merry Christmas too!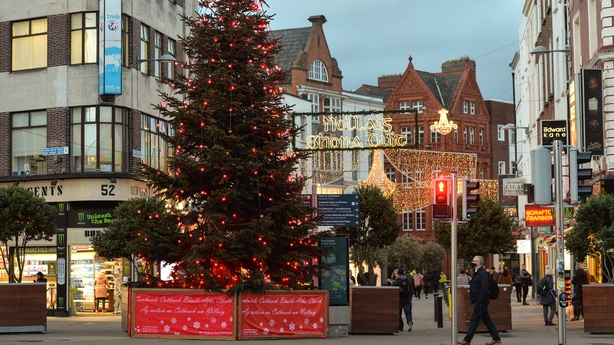 There is still time for more messages from abroad as Irish families send their love to everyone here in Ireland. And the festive feelings are sent from Ireland to, with so many people not able to travel this year.

Why not take the time to send your own video messages to the people you love?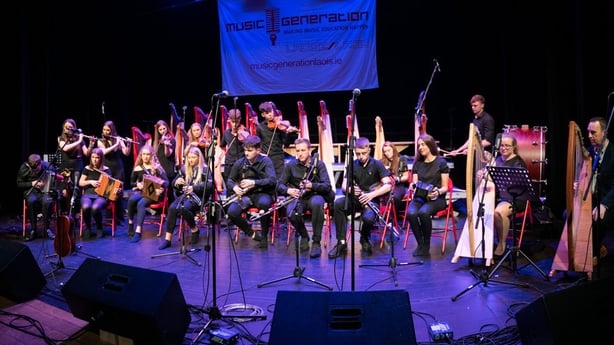 And The Laois Trad Orchestra, who are part of Music Generation Laois, play their own beautiful version of A Winter Song.
Thanks so much to everyone involved in Music Generation who have helped us so much during the year. They are an amazing organisation and you should chekc out any local groups HERE
Our special guest is author Patricia Forde who tells us about moving to Galway City when she was smaller and about how she started writing.
Patricia also tells us about her book Fidget the Dog and how she came up with this fun character, who also happens to be a dog!
Tune in at 3.20pm tomorrow and you can also watch it live or catch up on ALL the shows on the RTÉ Player