While most people were just trying to keep busy and keep things ticking over during lockdown, Sinéad Burke saw it as an opportunity to fulfill another dream.

The teacher, designer and activist wanted to become an author. Fast forward a few moths and her book Break the Mould has hit the shelves and was the An Post Children's Book of the Year!
She says that it is a book for children, but it has lessons for all of us.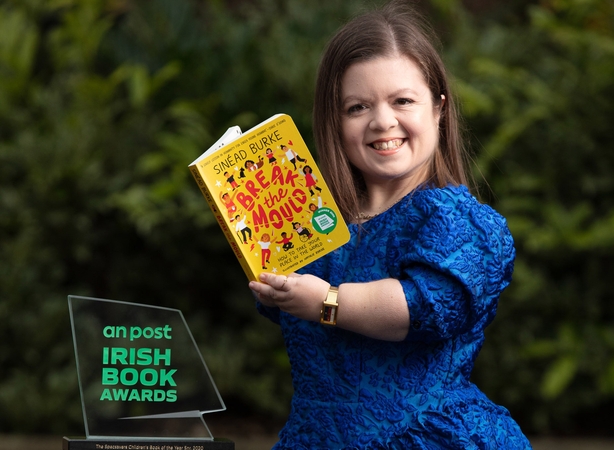 "There are so many people in this world - 7.53 billion to be exact. But there is only one of me and one of you. It's easy to think we are not good enough, or that our nose is too big, or wish we could be more like our friends. But the world would be different without you. You are enough just as you are..."
If you missed Sinéad earlier in the week where she talk about representation and what it really means you can just click on the article HERE