Dig In! Learning about Life on the Farm and Countryside is an interactive agricultural curriculum designed for primary school students and all the resources are available now to teachers thanks to Agri Aware.
It's all broken down into easy to follow topics, and Dig In covers all different aspects of farming. We meet the Irish farmer, learn about farm animals, healthy eating, food products and farm safety.
It's a great way to introduce subjects like earth science, sustainability, food security and the European Common Agricultural Policy (CAP) which are all covered in the downloadable booklets.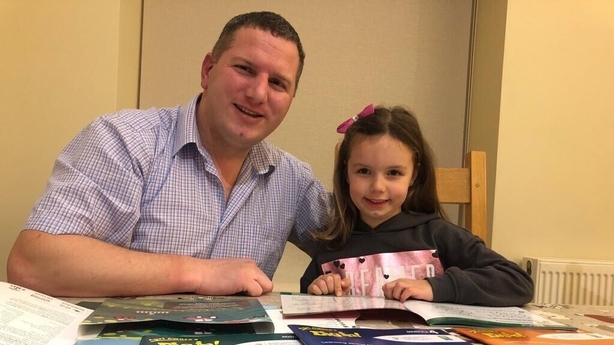 No experience in farming? No worries!
Dig In is divided into four modules according to levels of ability. Each module contains 20 ready-to-go lesson plans and corresponding activities!
On top of this each lesson plan is linked to strands of the English, Maths, Art, Drama, Science, Geography and SPHE curricula.
You can download the booklets below:
Module One is for Junior and Senior Infants.
Module Two is for First and Second Class
Module Three is for Third and Fourth Class
Module Four is for Fifth and Sixth Class
AND there is more information with Irish language versions here: Dig In!