For whatever reason, sometimes it's really hard to just get to sleep. But, fear not, Martin and MC from Martin's Shed are here to give you some great advice to help you doze off.
Some of them seem even make a fair bit of sense but other's, and we are guessing they came from Martin, might not work for everyone...
Here are Martin and MC's Top Five tips for a perfect night's sleep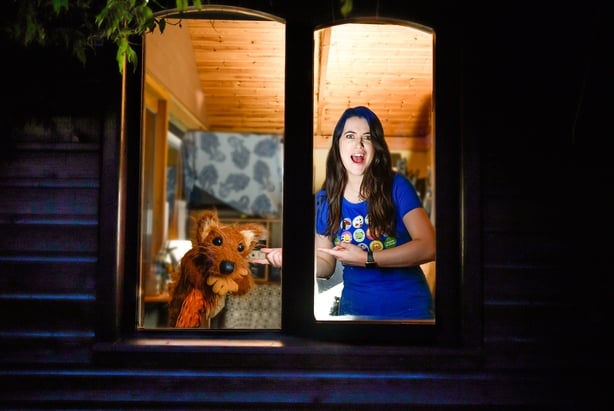 Number five
Make sure and get to bed nice and early so you're ready for the next day. You know what they say, "the early bird catches the worm." Or as Martin would say, "get up early and eat the bird".
Number four 
A nice hot drink before bed can always help. Nice cup of cocoa, hot milk or melted cheese... wait what?
Number three
A light bit of reading can help you wind down after the day. Like MC, she likes reading what people have to say about all the selfies she posts!
Number two 
Make your bed as comfy as possible! Plenty of pillows, blankets and snuggly things. Oh and did we mention the cheese thing?
Number one 
There's nothing like some relaxing music to lull you off to dreamland. MC loves a bit of Enya, while Martin enjoys the dulcet sounds of MC Hammer.