As you will see this week Martin's Shed will not be part of After School Hub. The public is demanding answers, so before there is an online petition started let's hear from MC who gives us idea as to what is going on...

It's MC's Top Five reason's why Martin's Shed is not on air this week...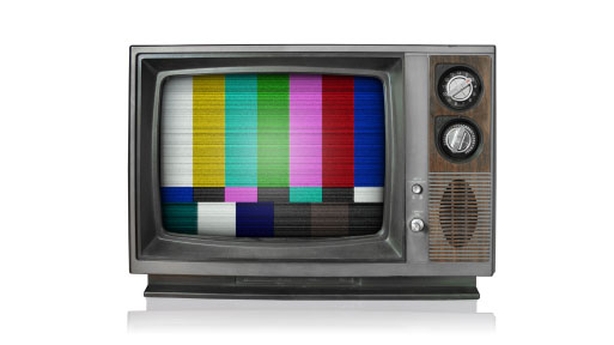 Number Five
It's a leak. I asked Martin to take a look at back in the summer has finally burst through the roof. It seems hammers can't fix everything!
Number Four
Martin may or may not have fleas. He says he's just grown some extra fur and it's making him itch, but I don't want to go anywhere near the shed until he gets it sorted... 
Number Three
After the roaring success of our gig last week, I may have gotten a bit too excited and lost my voice. Martin seems a bit too happy about it...
Number Two
Melvin Bing is back in town so we're hiding out until he's gone... I can't listen to any more stories about cheese!!
Number One
We've a very special project underway that we needed some time to work on this week. Watch this space... 
We know you will miss them loads but you can catch them on RTÉ Player