Martin loves his shed, so you will not be surprised that his Top Five Musical acts have a kinda shed theme going on.

They all sound familiar but has anyone really heard of them, or what kind of music they play? Last week MC went solo with Top Five types of weather and now Martin has his own article on his Top Five Artists...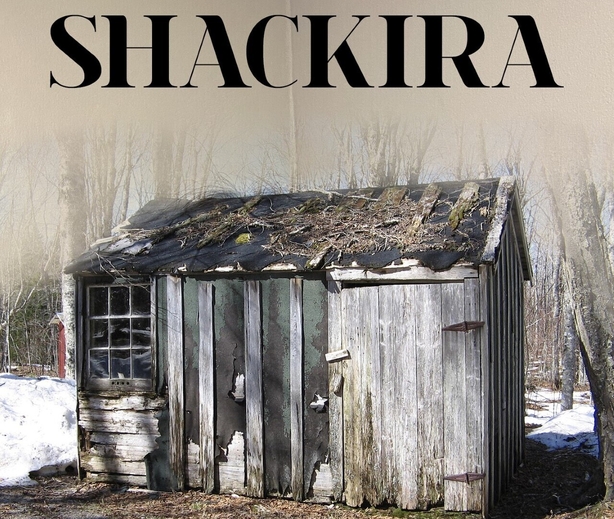 Number 5
Shackira - many say she's squared a corner with her music career, with her gigs nearly blowing off the roof!

Number 4
Radioshed - they've logged into something unique with their wooden tones and oaky style.

Number 3
Shed Zeppelin - they've nailed their latest album and stumped their critics. At number tree they're a solid choice with great roots.

Number 2
Shed Hot Chilli Peppers - wood you believe this band have been barking up the wrong tree for years, but have finally chiselled out an earthy sounds that rivals any others who knock on the door.

Number 1
Cher - just kind of sounds like shed...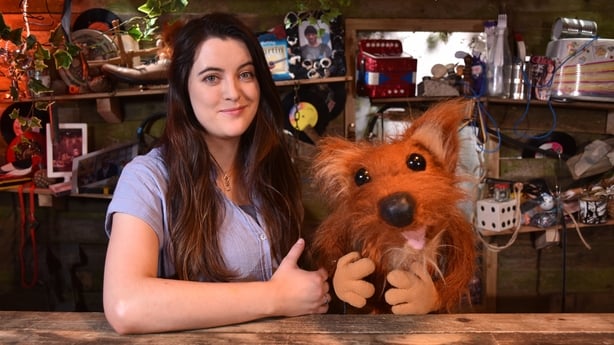 Make sure to join in with all the craic from the shed, especially all the hilarious songs Martin and MC come up with. Martin's Shed is part of After School Hub which airs at 3.20pm every weekday on RTÉ2 and you can catch up on RTÉ Player.