This week Martin and MC are bringing you another amazing invention. Imagine if you could control the weather?! 

Well, now you can thanks to the Weather Machine. All week the pair of them will be messing around with meteorology, so if it seems a bit messed up outside you know who to blame!!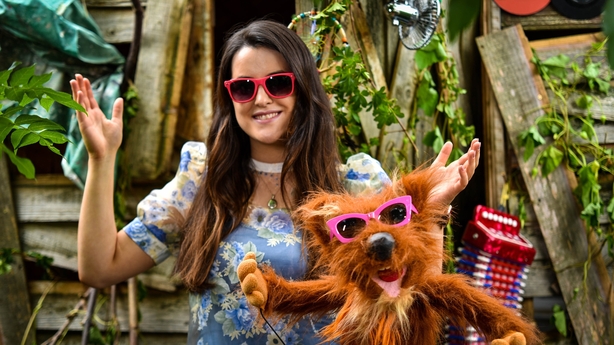 MC has sent us her Top Five Favourite Types of weather and we hope that she gets what she wants, as we all could do with some summer sun...
Number 5
Sunshine. Nothing like a few rays to brighten the day!
Number 4
Sunny weather, love when the sun is out! Oh and if Martin says this is the same as number 5 don't listen to him. There are very subtle differences… Pine Martens wouldn't understand…
Number 3
Bright – no clouds in the sky, no rain in sight, it's warm and bright all day long…
Number 2
NOT overcast.  No sun? NO THANK YOU!
Number 1
Sweltering. Remember your sunscreen because when the temperature is this high, you don't want to end up looking like this…
Tune in to Martin's Shed every weekday as part of After School Hub from 3.20pm on RTÉ2. 
And don't forget you can catch up on ALL the shows so far thanks to the RTÉ Player.