Tomorrow, the Midlands Science Festival are giving you the chance to learn all about the science of Star Wars with author and scientist Jon Chase as part of Science Week 2020.
Want to know how long before we get a Star Wars speeder off the ground? Maybe you want to learning about the force or how Kylo Ren stops blaster shots in mid air.
Or perhaps you're feeling a little bold and want to know how much it would cost to build your own Death Star.
All these questions and more will be answered in intergalactic Science week event! Best of all both Padawan and Jedi are welcome.
Check out the link below to find out more about this out of this world event.
Science of Star Wars Online Event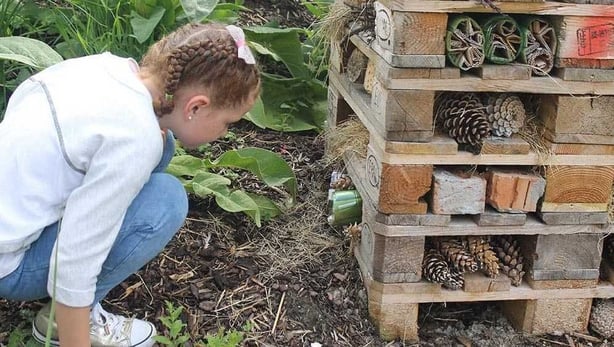 Every weekday After School Hub is coming to you from the Rediscovery Centre in Ballymun and they are getting involved in Science Week too!
They are taking bookings for lots of different Science workshops for schools. Explore the science of our everyday lives and doing fun hands-on science investigations.
The workshops include a talks on various topics, group discussions and games, hands-on activities and investigations, resulting in an engaging experience for the participants.
With workshops on topics like Bio-Diversity, space, water and waste, there's a little something to bring the future scientist out in everyone.
For everything you need to know just follow this link...
Rediscovery Centre
Tune in to After School Hub every weekday from 3.20pm and catch up on ALL the shows on RTÉ Player