We hope you get a bit of a lie-in on Saturday's but don't sleep too much as After School Hub Best Bits is on RTÉ2 at 10am.
This show takes the best of the best so far from your favourite teachers and all our special guests and blasts through it all in one hour.
The show is interpreated thank to our amazing Irish Language Interpreters too.
Halloween was such great craic that we decided to have a look back on all the fun, starting with Múinteoir John's games. Why not try bobbing for apples again?!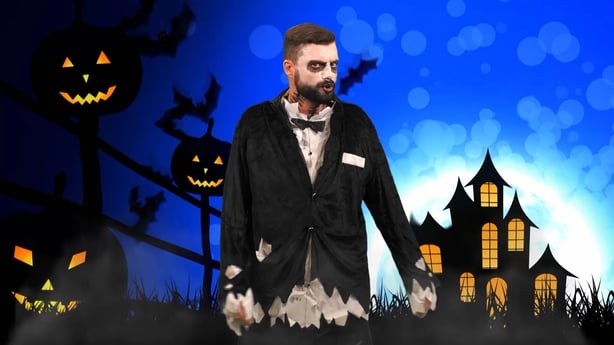 Múinteoir Clíona is showing us how to make some cool spider webs and Múinteoir Ray is telling some ghost stories, namely the tale of the Púca, which actually had a tail...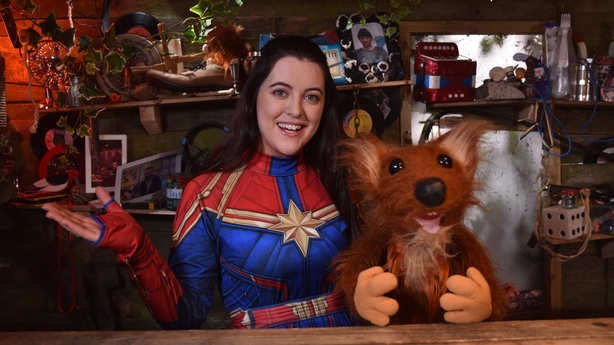 You can't have the highlights reel for After School hub without having Martin and MC in the mix. It doesn't have to be Halloween to dress up and have fun, especially if you have some great songs ton sing about superheroes...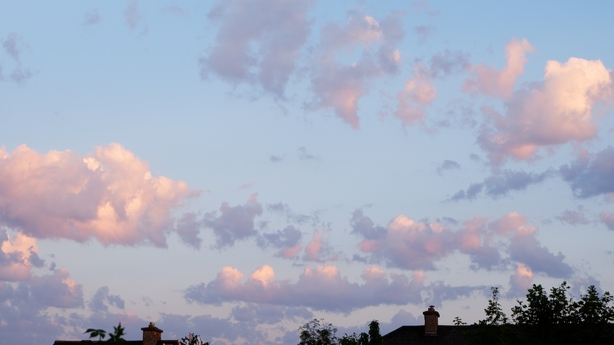 A Daily Cloud was great fun, so why not try it again, or if you missed it the first time around, give it a go. Author and illustrator Chris Judge is making art with the clouds in the sky.
Before you tune in have a look and download the picture above and see if you can guess what we will be drawing.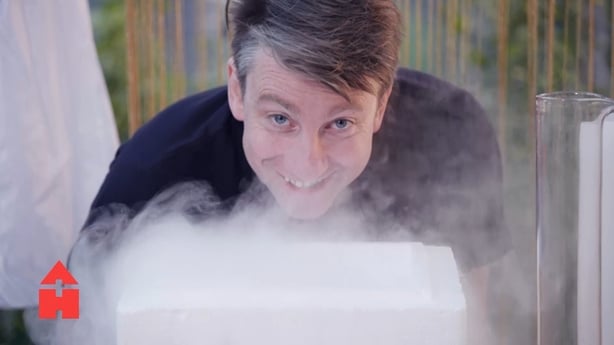 Phil of Science is looking back on one of his cooler items. It literally is cool, as he making dry ice. This is something we can't try at home because of the chemicals used, but it looks really cool.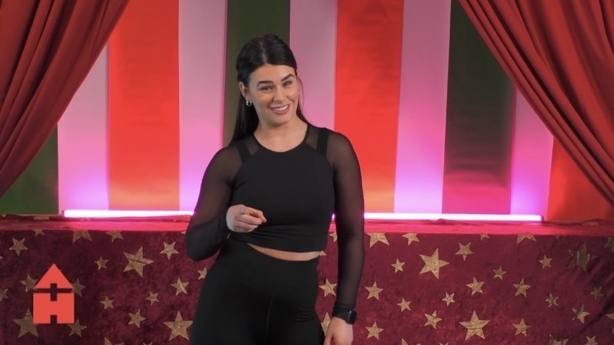 Karen is here again and she has a special guest.
Don't forget that Séan's Hub Hacks where he tells us some of his tricks to help him work. This one involves using lots of coloured pens...
So, tune in every Saturday at 10am on RTÉ to see the Best Bit!