Great news everyone as After School Hub Best Bits will run every Saturday at 10am on RTÉ2.
The show is Irish Sign Language (ISL) interpreted with some of your favourite lessons, classes and random things so far. The nine-part series will also be available weekly on RTÉ Player.
Check out what is coming up on the first show
Clíona's stain glass class is back by popular demand, Ray is banging out his dad dancing moves and John is taking us back in time to his amazing lesson on Fionn MacCumhail and the Giant's Causeway.

Martin and MC are on the go too and you can catch up on all the fun and madness from Martin's Shed's.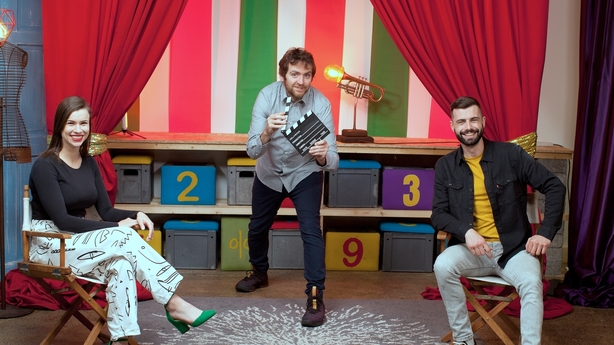 On top of all that we have Hub Hacks with Sean, Science with Phil in the Hub Lab and Space Hub with Dr Niamh Shaw.
So if you've missed your favourite Muinteoiri and all the After School Hub crew during the week, don't worry because you can catch up on the best bits from all your favourite after school activities on RTÉ2 at 10am every Saturday from now on.
It's on at the weekend too, so you have extra time to send us your cool content: Upload here