Did you know that Halloween as we know it probably began in Ireland?
Don your witches robes, grab your broomsticks and travel back in time with EPIC The Irish Emigration Museum to its spooktacular origins in this fun, interactive, downloadable history-at-home pack for ages 8+.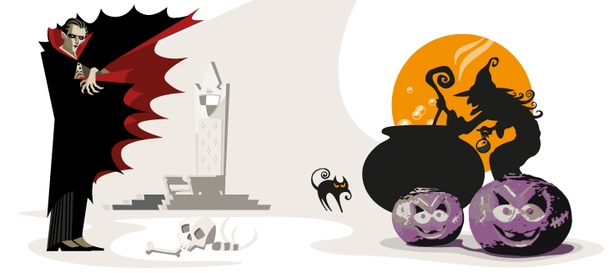 Journey over 2,500 years to the ancient Celtic celebration of Samhain, when many of the traditions that we know and love today – such as dressing up and vegetable carving – began. An ancient new year's eve party, bring the festivities to life with our 'How to' guide… but while you dance around the bonfire with the Celts, watch out, for spirits and ghouls roam the lands during this transitionary period, when the veil between the worlds is thin!
Keep your eyes peeled for the Pooka, a mischievous Irish fairy that will cause you trouble if you don't leave it a share of your harvest...
Then, jump back on your broomsticks to travel the world alongside Irish emigrants, and witness how the influence of Christianity and different cultures changed Samhain forever more, transforming it into the Halloween we know today.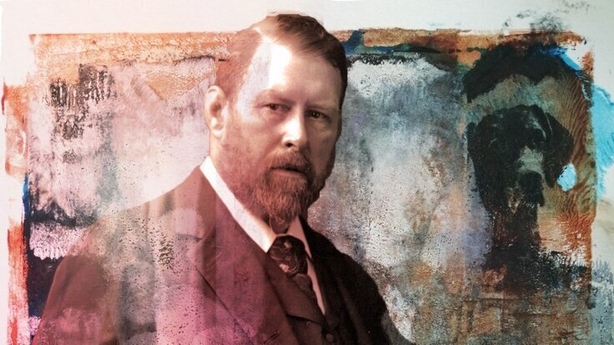 From pumpkin carving and barmbracks to vampires and much more! You'll discover how Irish writer, Bram Stoker created the most iconic vampire of all time – and even dress up as him, creating your own Dracula face mask, if you dare!
Are you ready? The witching hour has begun! Download the free Halloween Spooktacular pack, and take flight now!