One of the best things about Chris Judge's A Daily Cloud project is that not everyone sees the same shapes in the same cloud.
In this episode our host, author and illustrator Chris, wasn't the person who spotted the funny character.
His daughter pointed it out to him and we ended up with a really great drawing. So, always have your eyes peeled for inspiration.

Have a look at the original picture below and see what you see, before pressing play on the lesson above.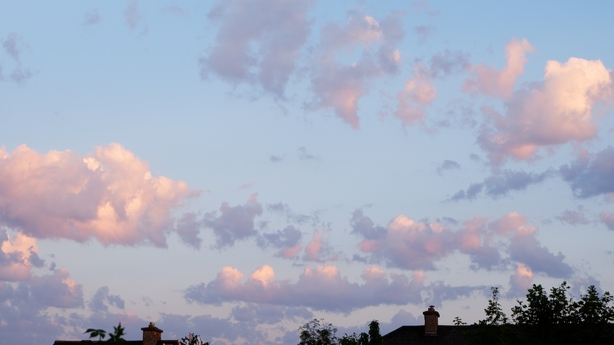 After you have finished, you can even have another look at the photo and see if there are more creations to be made with it.
You can see Chris' other classes HERE!
You can follow Chris' work on Twitter here: @ADaily_Cloud
This item was originally broadcast on RTÉ's After School Hub!