A Daily Cloud with Chris Judge is here to supercharge your imagination with another lesson in how to keep your head in the clouds as you never know what you could see!
Before you get drawing you will need to download this image below and then look at the video up top to follow the instructions.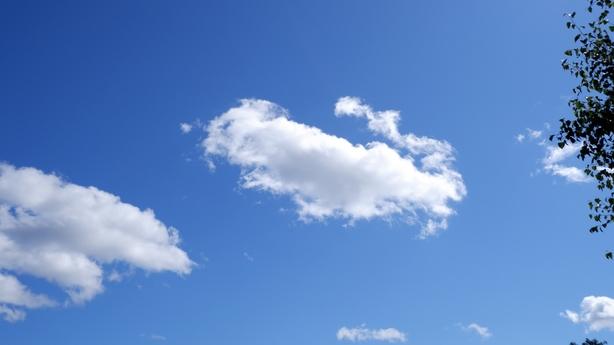 But, the thing is these are only guides and we want you to always keep looking up at the clouds to see what shapes you will find.
In other cat-drawing news, check out this RTÉ report about the discovery of a 2,000-year-old massive cat sketch on a hillside in Peru.
Watch ALL the Daily Cloud lessons HERE!
You can follow Chris' work on Twitter here: @ADaily_Cloud
This item was originally broadcast on RTÉ's After School Hub!