We all love bright sunny days, without a cloud in the sky, but let's face it we are in Ireland so we are used to seeing the big fluffy clouds in the sky.

Author and illustrator Chris Judge has been inspired to create A Daily Cloud art project. The idea is simple. You see a cloud and you think of what the shape looks like, and then you draw the character based on it.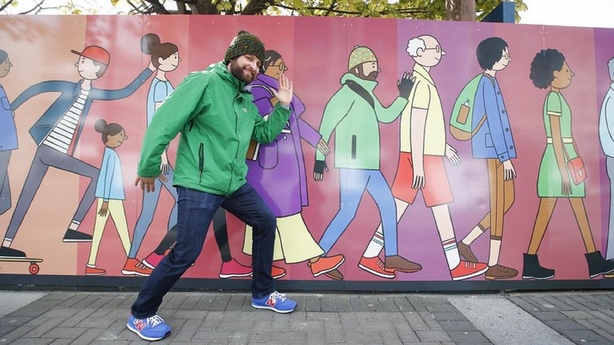 Our first lesson is up at the top of the article but, before you get started, here is the cloud image to download.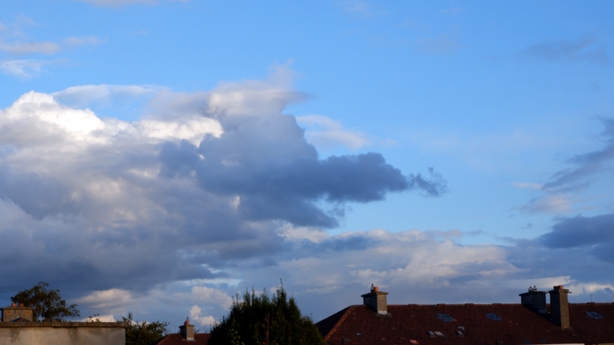 You can follow Chris's work on Twitter here: @ADaily_Cloud

Go to RTÉ Learn to see what cloud he is using each day and make sure to send in your own creations: Upload here

Tune in to the show every weekday from 3pm on RTÉ2, or watch live and catch up thanks to the RTÉ Player