We all love bright sunny days without a cloud in the sky, but let's face it we are in Ireland so you can nearly always spot a few up there.

But clouds are not all bad. Ask author and illustrator Chris Judge who was inspired by the white fluffy floaters to create A Daily Cloud. Here he shares the fun art project with us all!
The idea is simple. You see a cloud and you think of what the shape looks like, and then you draw the character based on it.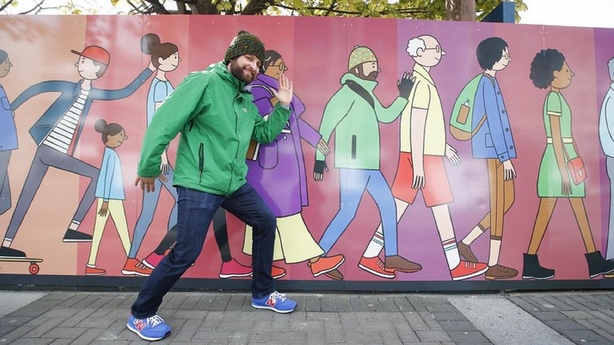 Our first lesson is up at the top of the article but, before you get started, here is the cloud image to download.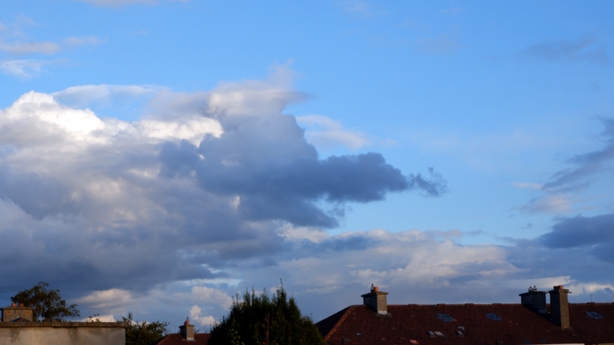 Watch ALL the lessons HERE!
You can follow Chris' work on Twitter here: @ADaily_Cloud
This item was originally broadcast on RTÉ's After School Hub!