Did you ever hear the phrase 'dance like nobody's watching'? Well with a little help from Dancing with the Star's pro Karen Byrne we want you to show off and have fun, even if everyone's watching.
You might have seen Karen on the show doing some amazing moves, but it's important to remember that everyone had to start out somewhere, so she has teamed up with After School Hub to bring her classes to your home.
Like any dance routine, you start at the top of the article with the first of our dance classes. Check out part two below...
Check out Shakira and J-Lo watching the classes on the RTÉ Player mobile app. They love the show!
Thanks to Karen, you have all the moves to dance to Shakira's Waka Waka song.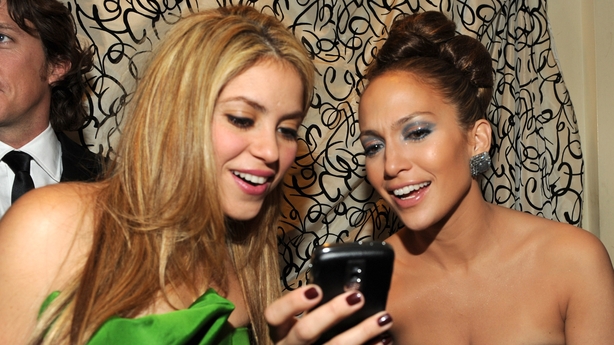 The third installment is here, and you can see we are starting to move!
Part four is here.
And to finish off the week and get you ready for the weekend here we go below.
Karen is back all next week with her Dancing with the Stars partner Jake Carter. It takes two to tango but they are going to teach everyone at home how to jive!
This was all on After School Hub and you can catch up on the RTÉ Player