Antonio, Tommaso and Valentina are truly multicultural! 
Their dad is Italian and their mum, Ivana is Czech. They love to travel, play and read together. It's a great example of Mothertongues where there are multiple languages being spoken under the same roof.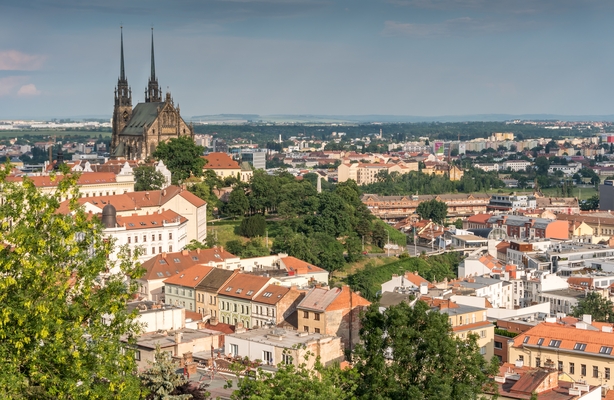 In this podcast Antonio talks about visiting his grandfather who lives in Brno. It is the second largest city in the Czech republic with a population of around 380,000 people.

The capital of the Czech Republic is Prague and, the same way Dublin is much bigger than the other cities in Ireland, it has a population of around 1.3 million. 
If you also would like to travel there, these phrases will be useful...

HELLO and GOODBYE = Ahoj

THANK YOU = Děkuju

PLEASE = Prosím
To subscribe and listen to ALL the podcasts in the series click the link below:
This is only the beginning for Mother Tongues and the crew are really keen to learn about more cultures and languages.If you would like to get involved and share your Mother Tongue contact us here: junior@rte.ie
Thanks so much to all the families who have taken part so far and to everyone at mothertongues.ie for helping connect the dots. They do amazing work and this is only a small addition to the help they give multilingual families across the country.