Bianca and Samuel speak Italian with their mum Francesca. They love to visit Italy and eat, eat, eat!
It's no wonder as, when you think of some of your favourite foods, a lot of them have come from Italy. Who doesn't love pasta and pizza?!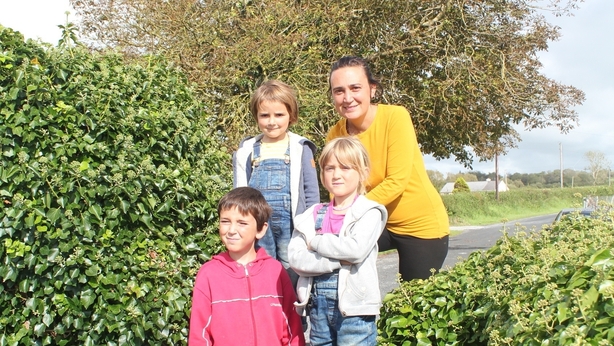 In the podcast we hear how Bianca's favourite pizza shares her name! It's not the first time that people and pizzas have had the same name.
The story goes that on a visit to Naples in the 1800s Queen Margherita was given pizza to taste. Her favourite one had sauce, mozzarella and basil. In her honour it was named Pizza Margherita.
Not everyone is convinced by this story, but who cares once the pizza tastes great!
Without speaking with your mouth full, try these phrases...

HELLO AND GOODBYE = Ciao

THANK YOU = Grazie

BYE FOR NOW = Arrivederci
To subscribe and listen to ALL the podcasts in the series click the link below:
This is only the beginning for Mother Tongues and the crew are really keen to learn about more cultures and languages.If you would like to get involved and share your Mother Tongue contact us here: junior@rte.ie
Thanks so much to all the families who have taken part so far and to everyone at mothertongues.ie for helping connect the dots. They do amazing work and this is only a small addition to the help they give multilingual families across the country.