Klara and her mum Agnieszka speak Polish and love to read it too. It's one of the most popular languages spoken in Ireland, so let's learn more about it. 
In the podcast her dad even drops in to help translate a Polish story! He is practicing to become fluent himself.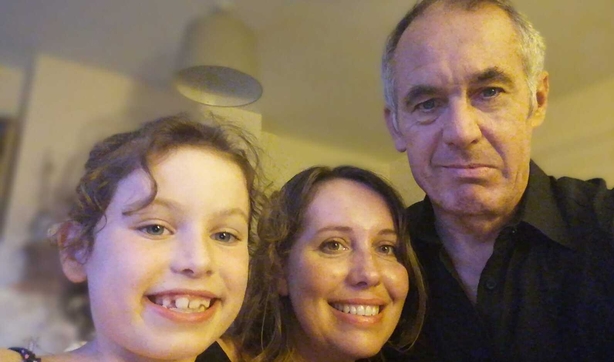 According to the last census there are 135,895 Polish speakers here! There are a lot of Polish shops in cities and towns all over Ireland, so you might be familiar with some words. 
It's amazing how similar Irish and Polish eating habits are. Polish people love potatoes too! There are LOADS of recipes and potato dumplings and potato pancakes are very popular dishes. 
Here are some phrases to practice...

HELLO = Cześć

THANK YOU =  Dziękuję

GOODBYE = Do widzenia
To subscribe and listen to ALL the podcasts in the series click the link below:
This is only the beginning for Mother Tongues and the crew are really keen to learn about more cultures and languages.If you would like to get involved and share your Mother Tongue contact us here: junior@rte.ie
Thanks so much to all the families who have taken part so far and to everyone at mothertongues.ie for helping connect the dots. They do amazing work and this is only a small addition to the help they give multilingual families across the country.