It's always worth learning about new cultures and new languages. Mothertongues will introduce some new things to everyone and this podcast features a language many of us have may not heard before...
Amahle and her mum Mavis speak Xhosa, a language that contains "click consonants".
It's spoken by over 8 million people in South Africa. But Amahle likes to sing more than anything else!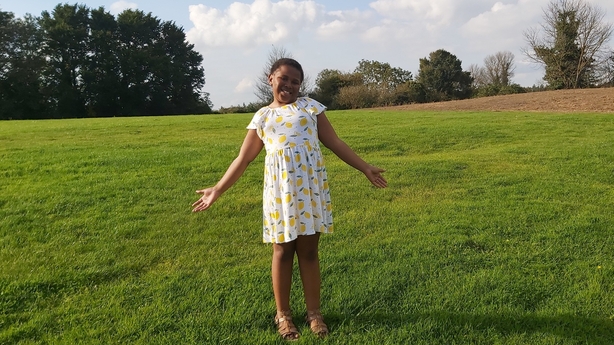 The Xhosa language is actually spoken by a superhero...in the blockbuster movie Black Panther the people in the fictional country of Wakanda used Xhosa in some scenes.
So if you want to try to speak like a superhero here you go...

HELLO = MOLO

THANK YOU = ENKOSI

GOODBYE = BHAYI BHAYINI in general or SALANI KAKUHLE if you are leaving a place.
To subscribe and listen to ALL the podcasts in the series click the link below:
This is only the beginning for Mother Tongues and the crew are really keen to learn about more cultures and languages.If you would like to get involved and share your Mother Tongue contact us here: junior@rte.ie
Thanks so much to all the families who have taken part so far and to everyone at mothertongues.ie for helping connect the dots. They do amazing work and this is only a small addition to the help they give multilingual families across the country.