We have looked at Spanish and now it's time to go to learn about their next-door neighbours - Portugal.
Here we meet four-year-old Gaia and her mum Inés who is Portuguese. Who knew you could play Frozen in every single language?
Portuguese is not just spoken in Portugal. One of the world's largest countries, Brazil, has 200 million native speakers although their versions of the same language can change. These different versions of the same language are known as dialects.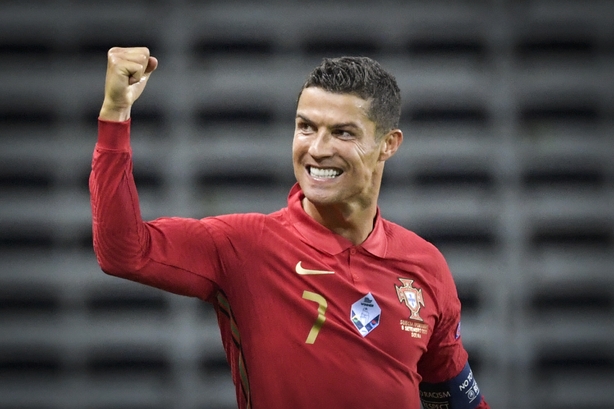 Mothertongues is really about encouraging everyone to try new languages and they can come in handy. Cristiano Ronaldo has played for clubs in his native Portugal, England, Spain and Italy so, even global superstars could find the podcast useful!
Try some of these useful phrases yourself...

HELLO = ÓLA

THANK YOU = OBRIGADO

GOODBYE = TCHAU
To subscribe and listen to ALL the podcasts in the series click the link below:
MOTHERTONGUES

This is only the beginning for Mother Tongues and the crew are really keen to learn about more cultures and languages.If you would like to get involved and share your Mother Tongue contact us here: junior@rte.ie
Thanks so much to all the families who have taken part so far and to everyone at mothertongues.ie  for helping connect the dots. They do amazing work and this is only a small addition to the help they give multilingual families across the country.