It's time to kick off our Mothertongues week!
Meet Sofia and her mum Maria. Maria is from Spain, Sofia is Irish and together they speak Spanish. Also, they like talking about food. A lot!
Sofia's favourite food is ice-cream, or helado in Spanish.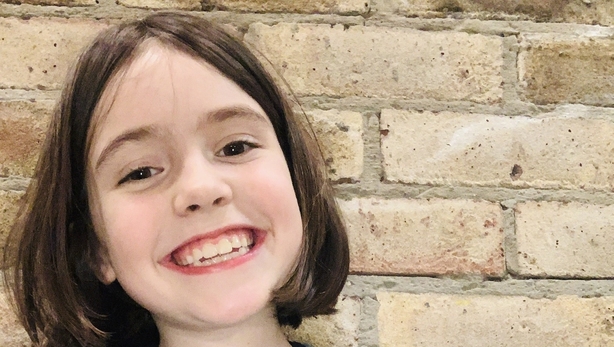 Apart from Spain, the language is spoken in lots of other countries, especially in South America. It means that there are around 470 million people who speak Spanish as their first language.
Here are some useful phrases if you want to try them at home...

HELLO = HOLA

THANK YOU = GRACIAS

GOODBYE = ADIOS
If you want to learn more languages check out the other podcasts below:
This is only the beginning for Mother Tongues and the crew are really keen to learn about more cultures and languages.If you would like to get involved and share your Mother Tongue contact us here: junior@rte.ie
Thanks so much to all the families who have taken part so far and to everyone at mothertongues.ie for helping connect the dots. They do amazing work and this is only a small addition to the help they give multilingual families across the country.