The GAA Activity Planner has been designed to help Teachers and Coaches to identify activities suitable for players/ pupils and to build sessions and PE lessons from these activities. It contains hundreds of activities for developing Movement Skills, Hurling, Camogie Gaelic Football, Handball and Rounders.
You can save sessions/lessons on a pdf document. Most of the activities also have a brief instructional video which can be shown on the class whiteboard.
You can also find a number on newly developed physical distancing-appropriate activities that were used by over 70,000 children at this year's Cúl Camp.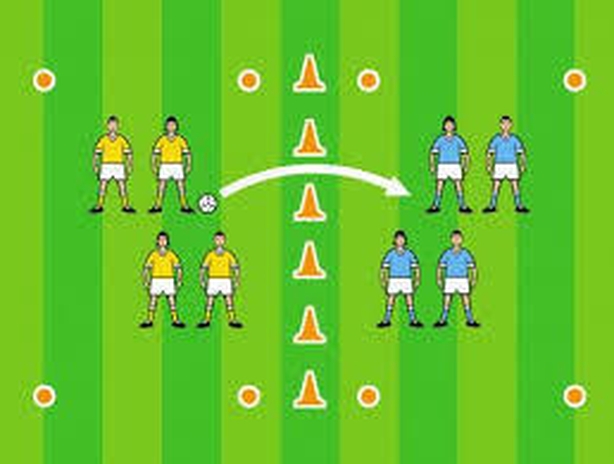 You can access this resource and much more for free.
Register on the GAA Learning & Development Portal here:
GAA Learning and Development Portal