Normally Pine Martens are solitary, private and very hard to catch a glimpse of. BUT, Martin Pine from Martin's Shed is coming out of his shed and he's doing just fine.
Martin and MC have teamed up to join After School Hub and you will see them Monday to Friday on RTÉ2 from 3-4pm as well as catching up on RTÉ Player.
With notions of bigger things he has decided to do his first ever Zoom interview.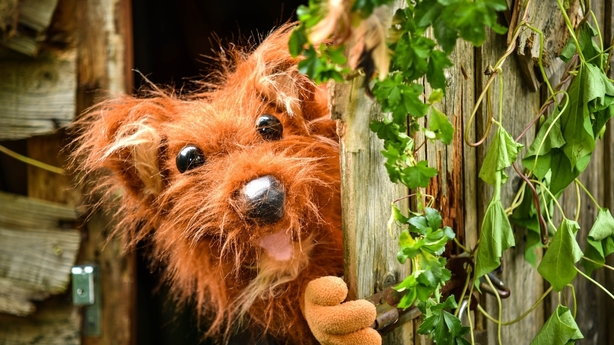 Join Martin on a mini journey of self discovery with Pine Marten expert Ruth Hanniffy, who works with the Vincent Wildlife Trust who seems to know a bit too much about him for his liking...
It's his first video call, so he might need some tips - TOO CLOSE TO THE CAMERA MARTIN! - but he does a good job and he finds out a lot about his own species and some of his relatives in Ireland.
Have a look at the video at the top of the article and if you want to learn more check out the article below:
ENJOY!