#ReadersWanted continues with An Post and Children's Books Ireland and up next we meet Chris Haughton.
Chris is an illustrator and picturebook maker from Dublin. He loves to travel and has lived in many different cities around the world. Chris has written and illustrated five picturebooks: 'A Bit Lost', 'Oh No, George!', 'Shh! We Have A Plan', 'Goodnight Everyone' and 'Don't Worry, Little Crab'.
Watch this video from Tate Kids to find out more about Chris and his work
Chris Haughton's picturebooks are instantly recognisable because of his distinctive characters and use of vibrant colour.
What colours will you use to bring to life these scenes from 'Shh! We Have a Plan' and 'Oh No, George!'?

You'll find lots of downloadable activity sheets and craft ideas created by Chris here: https://www.chrishaughton.com/downloads
AND...DON'T FORGET THE COMPETITION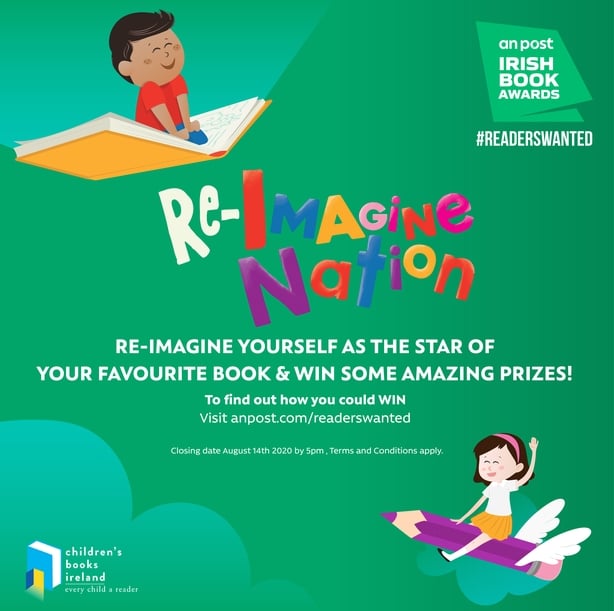 An Post, supported by Children's Books Ireland, want YOU to reimagine your favourite story.
Your entry will be judged by some of Ireland's best children's book authors and illustrators and you could win a great prize! Simply follow the steps below to be in with a chance to win the great prizes!
1. Draw a scene from a book you love.
2. Include yourself as a character.
3. Tell us why this is your favourite book in 20 words.
For more information on how to enter go to: