As the Summer goes on there are still #ReadersWanted with An Post and Children's Book Ireland. So, we are going to introduce you to another person who creates amazing work today.
Tarsila Krüse is an artist, children's book maker and illustrator. She is originally from Brazil and now lives in Dublin with her family and two happy dogs, Pixel and Tag.
Her artwork is warm and welcoming, and you might recognise it from the Irish language picturebooks 'Ná Gabh ar Scoil!' written by Máire Zepf or 'Percy Péacóg' written by Gemma Breathnach.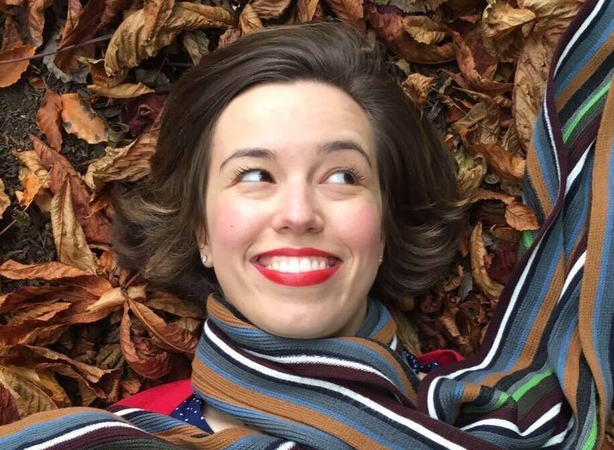 Find out more about Tarsila's books here: https://www.tarsilakruse.com/books
Fire Your Imagination with this!


COMPETITION TIME!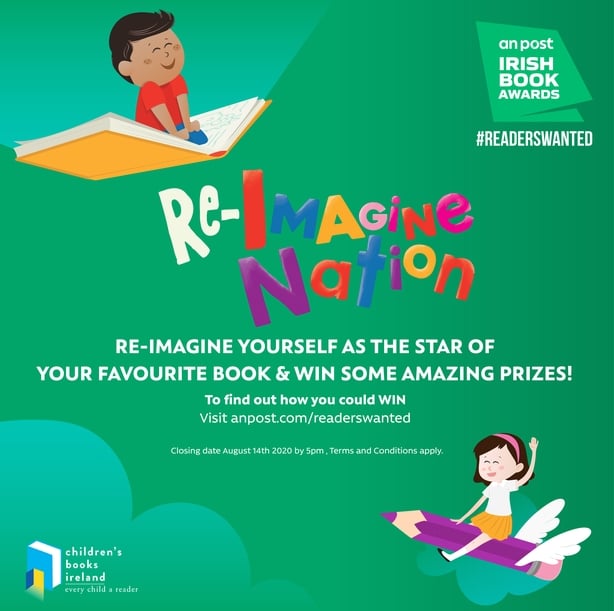 An Post, supported by Children's Books Ireland, want YOU to reimagine your favourite story. Your entry will be judged by some of Ireland's best children's book authors and illustrators and you could win a great prize! Simply follow the steps below to be in with a chance to win the great prizes!
Drawing yourself can be a bit tricky and you might be wondering where to start. Don't worry, Tarsila is here to help! Watch this video workshop in which she shows you step-by-step how to draw yourself as a character in a scene:
CLICK HERE TO VIEW THE WORKSHOP
1. Draw a scene from a book you love.
2. Include yourself as a character.
3. Tell us why this is your favourite book in 20 words.
For more information on how to enter go to: