Trim Castle, the largest Anglo-Norman castle in Ireland, was constructed over a thirty-year period by Hugh de Lacy and his son Walter.
Hugh de Lacy was granted the Liberty of Meath by King Henry II in 1172 in an attempt to curb the expansionist policies of Richard de Clare, who was known as Strongbow!
Construction of the massive three storied keep, the central stronghold of the castle, was begun around 1176 on the site of an earlier wooden fortress. This massive twenty-sided tower, which is cruciform (cross) in shape, was protected by a ditch, curtain wall and moat.
The thick and very high walls surrounded the castle and helped keep it safe during the many battles that took place at it. There are many defensive features at the castle, why not visit and see the arrow slits in the walls, the Barbican gate and moat.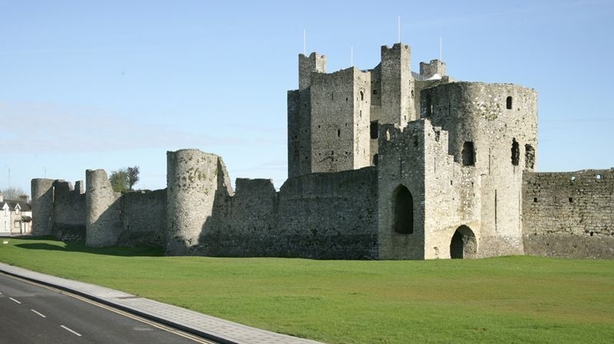 The castle was so important it even had its own Mint, a place where coins were made.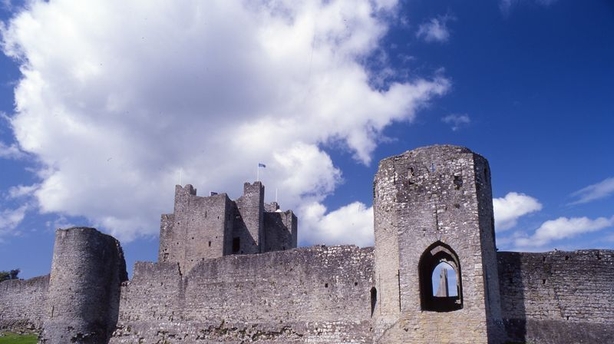 Trim Castle, Trim, Co. Meath
Phone: 046 943 8619
Email: http://trimcastle@opw.ie
Due to Covid 19 restrictions the castle itself is not accessible but the grounds are available. Admssion is free.
https://www.heritageireland.ie/en/midlands-eastcoast/trimcastle/