In this episode of CSTV, artist and lacemaker Fiona Harrington talks about her practice. Join her as she shows you how to make two of her favourite styles of lace: bobbin lace and needlelace. This will be followed by a workshop on how to make your very own paper lace window decorations! 
This workshop is suitable for primary school-aged children, but may also appeal to younger teenagers. 
Using simple materials that you will be able to find at home, you can create your very own lace patterns with thin strips of paper and lots of open spaces. 
Share your lacemaking with us at http://www.artscouncil.ie/CSTV for a chance for it to be featured in a future episode of CSTV.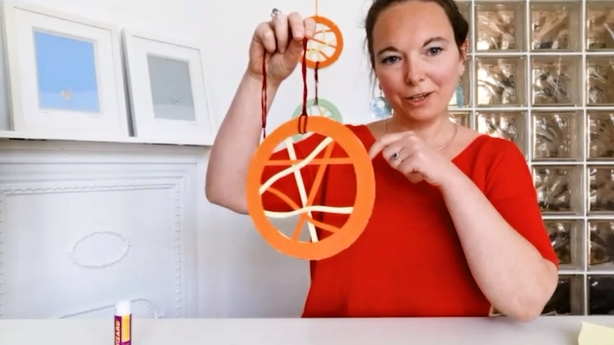 Creative Schools is a flagship initiative of the Creative Ireland Programme to enable the creative potential of every child. Creative Schools is led by the Arts Council in partnership with the Department of Education and Skills and the Department of Culture, Heritage and the Gaeltacht.
If you'd like to become a Creative School, applications are still open! Apply by 25 June at: http://www.artscouncil.ie/Funds/Creative-Schools-Initiative/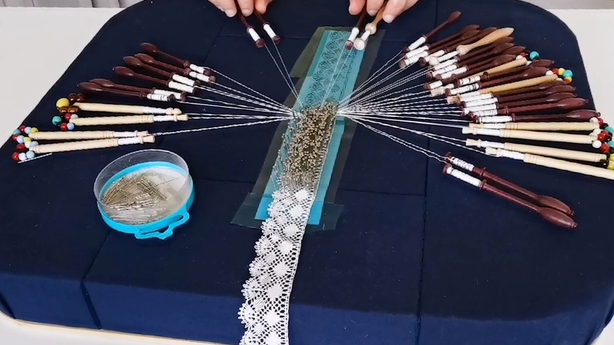 Credits: Photographs of Fiona Harrington's work, 'The Chicken' and 'Fresh Eggs': Kate Bowe O'Brien