Have you ever wondered what it takes to make your own film? Fresh film school shares some tips and tricks to help you create your first short film. Grab some popcorn and a notebook... you don't want to miss this exclusive opportunity!"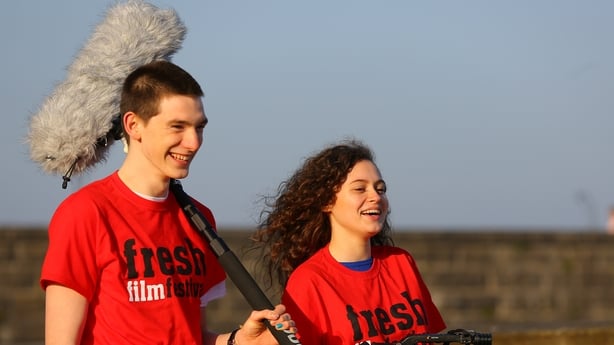 Join Ireland's Young filmmakers as they take you through the Fresh Film school's guide to filmmaking. From ideas to editing, this programme discusses all of the possibilities to get you started on your filmmaking journey.
How To Make Your First Film


10 Tips for Young Filmmakers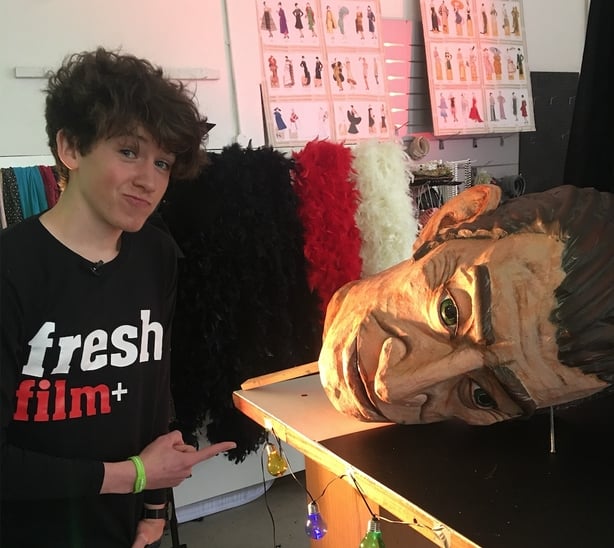 Fresh Film has been running since 1997 and shares masterclasses, in-school programs, and screenings for young people age 7-18. Fresh film organises an annual film festival each March and selects "Ireland's Young Filmmaker Of The Year" from thousands of entries. 
Fresh has given a platform to many young filmmakers and is interested in helping many more young people discover and develop their talents through film.
Visit freshfilmfestival.com for more information. Also, with a parent/guardian you can check out YouTube to see other films and follow them on Facebook, Twitter, and Instagram.