Seamus and the múinteoiri are going to be meeting some of the real heroes in Ireland.

Hero No5: Lt Helen Meredith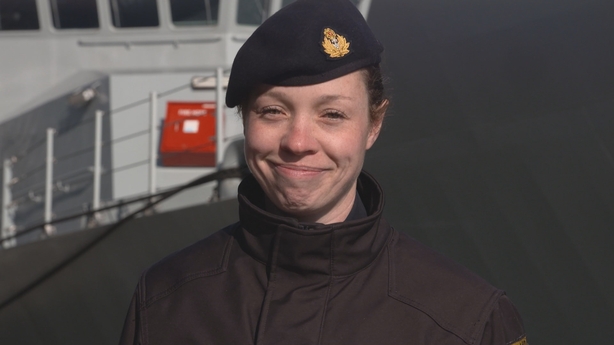 Lt Helen Meredith of the Irish Naval Service has travelled to lots of countries all around the world, but right now she's docked in Dublin aboard LE William Butler Yeats.
The ship helps to run Covid-19 test centres. She usually keeps an eye on the fishing grounds around the coast but the high seas have to wait for now as she and the crew help to test the nation.

Hero No4: Tony McEvoy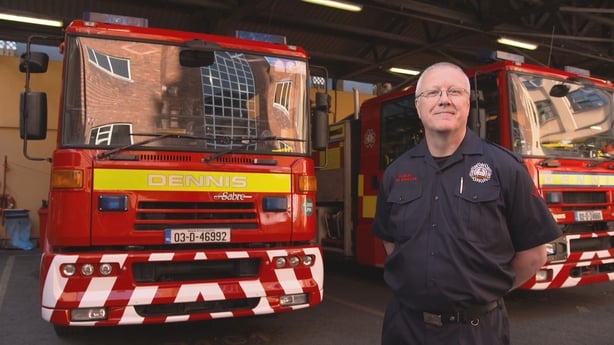 Tony McEvoy has been with Dublin Fire Brigade for nearly 30 years. He is a firefighter and a trained paramedic and it means that no two days are the same when it comes to his work.
Tony also works with the Dublin Fire Brigade Schools Project where he gives safety tips to boys and girls.

Hero No3: Samantha Kao & Paul Mullane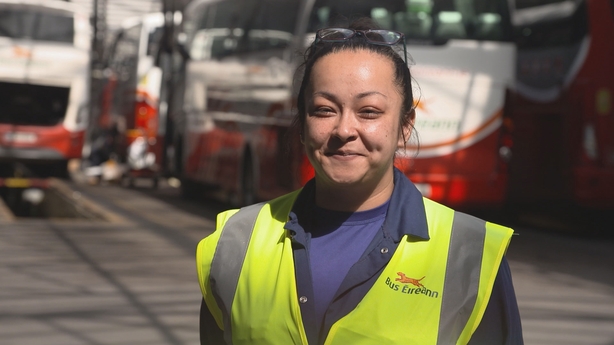 The wheels on the bus still go round and round and we meet two people who have been helping to keep the country moving.
In the garage Samantha Kao is training to be a heavy diesel mechanic. Her job is to keep the buses ready for the road.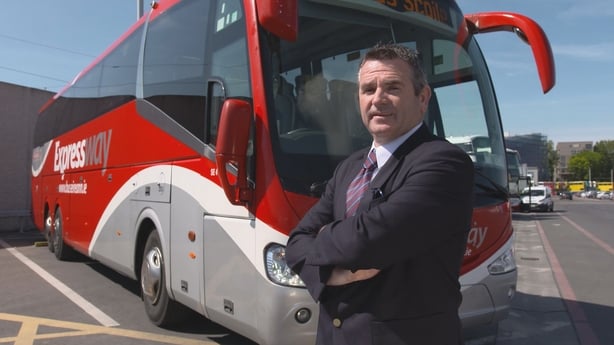 Paul Mullane has been a bus driver for 21 years and he tells us how he loves being on the road and helping to bring passengers where they need to go.

Hero No2: Garda Susan & Garda Mark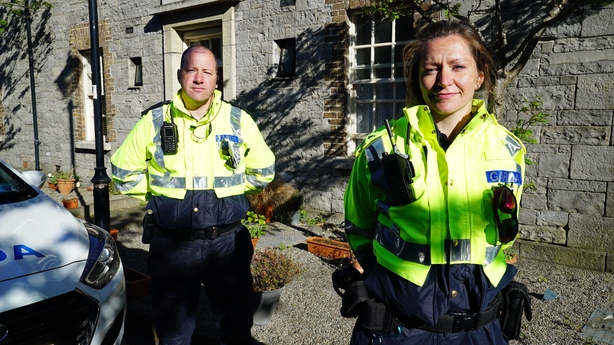 Garda Susan Lawlor and Garda Mark Walsh are community officers from Pearse Street Station, in Dublin. They tell us about their work and how they walk, drive and even segway around town checking in on people to make sure they have all they need during the lockdown.

Hero No1: Aishling Byrne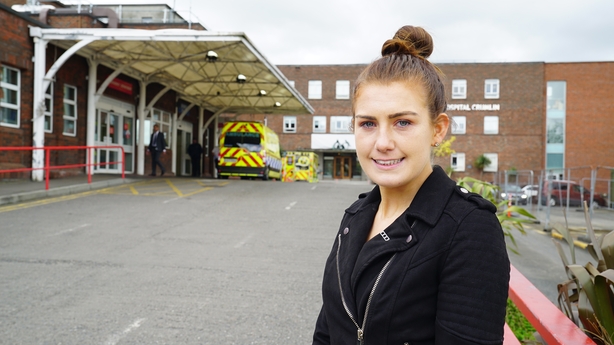 Aishling is a frontline health worker helping the children in St. Michael's Ward at Children's Health Ireland Crumlin. After she finished her training, Aishling went back to study to be a children's nurse, because working with children has always been her passion.