Welcome back to another episode of CSTV! In this video, drama teacher, actor, playwright and director Naomi Cahill and theatre maker/drama facilitator Aisling Byrne invite you to join in a series of four improv exercises that you can do right at home.
This workshop is aimed at primary school students, in particular pupils in 2nd-5th classes. 
Try it with a family member who lives with you or on a video chat with friends! 
The four fun exercises include:
Word Association
One Word Story
One Sentence Story
Yes And
These activities are all about getting your imagination going and letting ideas flow, so jump in and learn how improvisation can help jumpstart your creativity. 
Share your creative improv exercises with us at http://www.artscouncil.ie/CSTV and they could be featured on another episode of CSTV.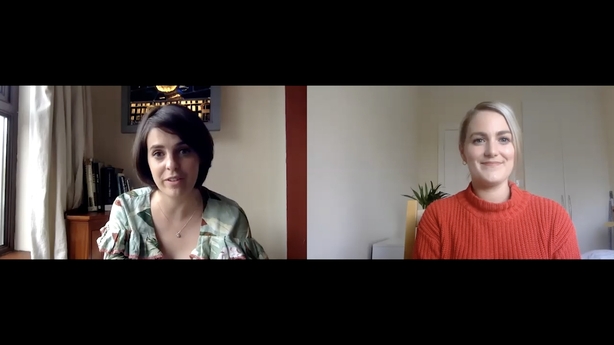 Creative Schools is a flagship initiative of the Creative Ireland Programme and is led by the Arts Council in partnership with the Department of Education and Skills, and the Department of Culture, Heritage and the Gaeltacht. www.artscouncil.ie/creative-schools/