Dreoilín Dancing!

Múinteoir John taught us all about dancing today and showed us some delightful dance moves to go with the song 'An Dreoilín'. Here are the words and actions so you can practice at home.
Oh mo dhreoilín,
Oh mo dhreolín,
Ite agat,
Fuil ar an spot,
Gan fágtha ann ach cnáimhín

The dance moves that follow are:

Láimhe ar dheis, láimhe ar chlé
Uillin deas, uillin chlé
Roly-poly sís
Roly-poly suas
Bonn clé, Bonn deas
Cas, cas
Bualadh bos!
Please send us a video of you performing this dance. We'd love to see it!

A-maze-ing Moves

Can you find your way through the dance maze? Hint: Start at the bottom left shoelace and finish at the bottom right one. If you're stuck, the solution is at the bottom of the sheet.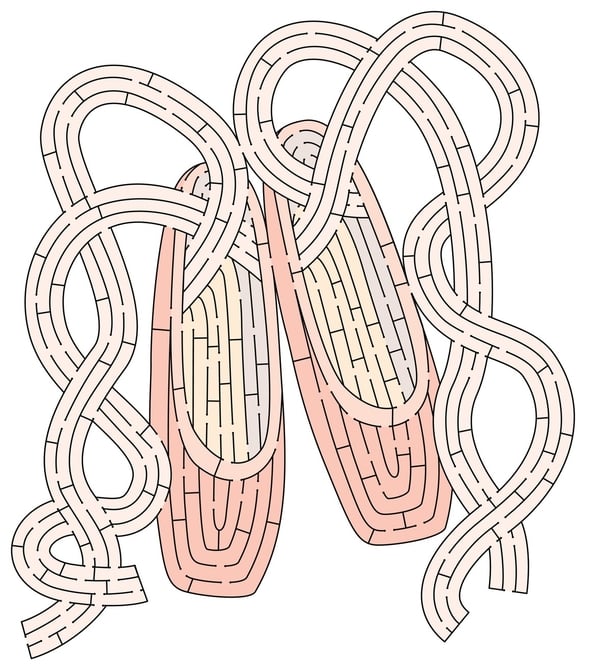 Clap-Dance Competition

Each person teams up with a partner (if you only have 3 people, then one person can team up with both people, one after the other) and the aim is to create a dance using claps, high fives, double fives, low fives and finger-clicking. You can create the dance to a well-known tune and do the claps etc. in rhythm with that, or you can use your claps to create a rhythmic beat.
Whoever is judged to have the best clap dance, wins!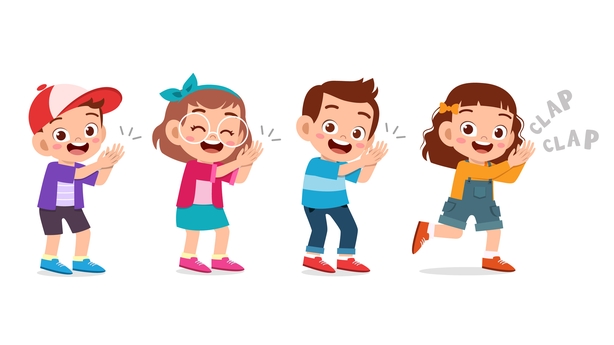 Send us pictures or videos of what you have done. Ask your parents to help you send them to rte.ie/learn
Solution