Stamp

Here are the instructions on how to make the stamps Múinteoir Clíona made in today's lesson. Happy Stamping!
What you need – Cardboard, string, match sticks / toothpicks, glue, paper, paint, paintbrush.
Cut out a square of cardboard



Cut out a strip of cardboard to make a handle. Fold it in half and he fold the end down and glue them to the square of card.



Cover the stamp in glue and arrange the string in a swirly pattern (or whatever pattern you want!)



Brush the paint onto the string.



Press the stamp down on your paper.



You could also make another stamp using matchsticks, or anything else you think would be good to make a print with.



Send us pictures or videos of what you have done. Ask your parents to help you send them to rte.ie/learn

Pawsome Prints

And now to quite a different type of print - animal tracks! Have you ever seen some paw prints in the mud and wondered what kind of animals left them? Here is a short guide to a few Irish animal tracks. The best place to see tracks is on soft ground beside a river, in snow, or in mud after rain.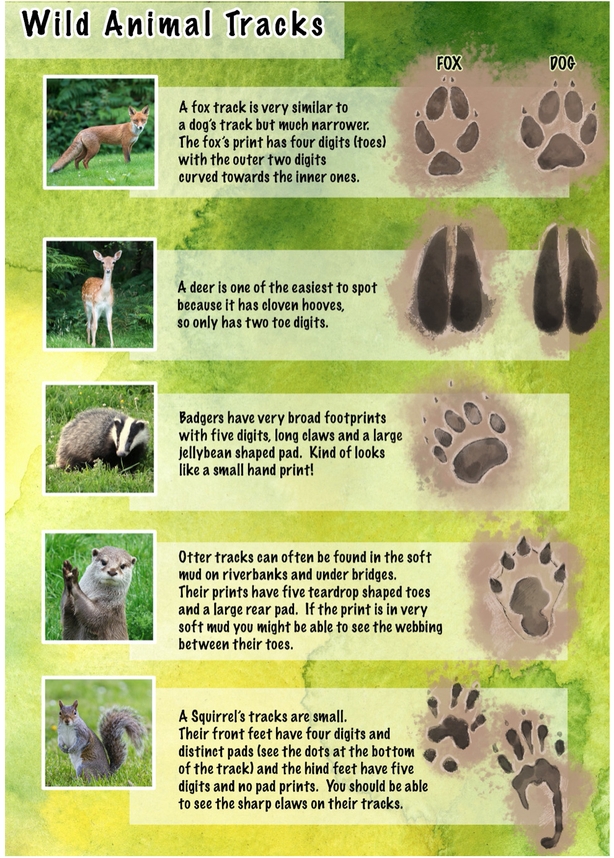 Animal Jokes

How do you catch a squirrel?
- Climb a tree and act like a nut.
What do you get if cross Bambi with a ghost?
- Bamboo!
What do you call a deer with no eyes?
- No idea! (No eyed deer, get it?)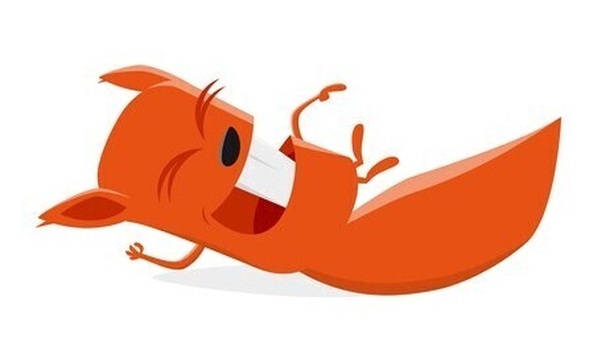 Where do otters keep their money?
- In the river bank!
What do you call a fox with carrots in his ears?
- Anything you want, he can't hear you!


Send us pictures or videos of what you have done. Ask your parents to help you send them to rte.ie/learn