In this episode of CSTV, artist and photographer Brian Cregan talks us through a photography workshop that can be done at home.
Brian talks about his own work and the things that inspire him on his walks in Dublin city, close to his home, and offers a list of photography tips that you can practice on a simple camera, tablet, or smartphone outside or inside the home.
These include tips on framing, composition, and point of view that will give you a good grounding in photography, without the use of complicated equipment.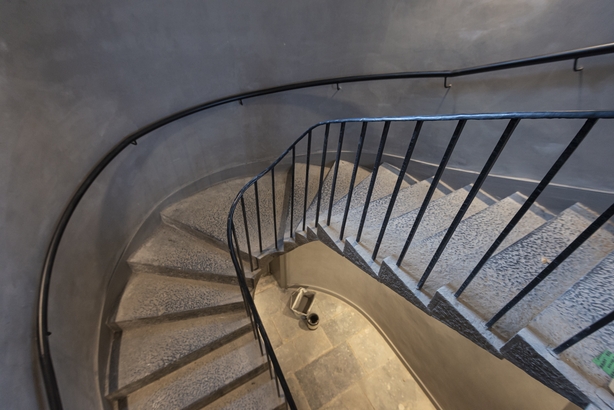 You're invited take on Brian's Close to Home photography challenge yourself. 
All you need is your imagination and inspiration from within your local area. It's an opportunity to look closely, observe magic moments, and see the beauty in everyday life. Share your work with us at artscouncil.ie/CSTV and your photos could be featured on another episode of CSTV.
Wide Shot, Medium Shot and Close-Up example photographs from: 
Special Area of ConVersation www.anurgentenquiry.ie
Creative Schools is a flagship initiative of the Creative Ireland Programme and is led by the Arts Council in partnership with the Department of Education and Skills, and the Department of Culture, Heritage and the Gaeltacht. Visit www.artscouncil.ie/creative-schools/ for more details.