She Moved Through the Fair

In today's English lesson Clíona taught us about one of her favourite poems.  Here it is again for you to read and enjoy: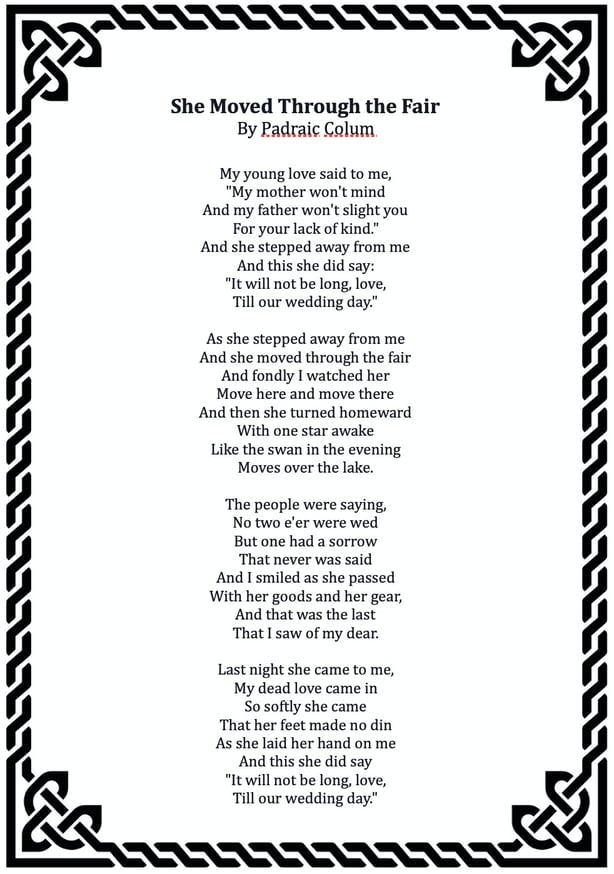 Watch Sinead O'Connor singing 'She Moved Through The Fair'


Send us pictures or videos of what you have done. Ask your parents to help you send them to rte.ie/learn

Poetry In Pictures

Cliona picked out lines in the poem that she felt created the strongest images in her mind and she drew them into a comic strip.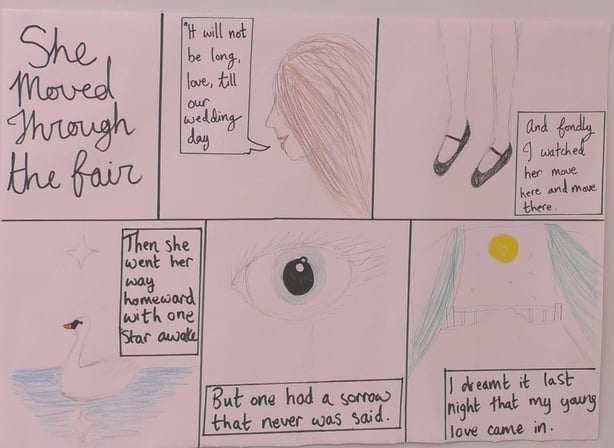 Now it's your turn to do a comic strip.  Draw the images that She Moved Through the Fair conjured up for you, or use another poem that you like.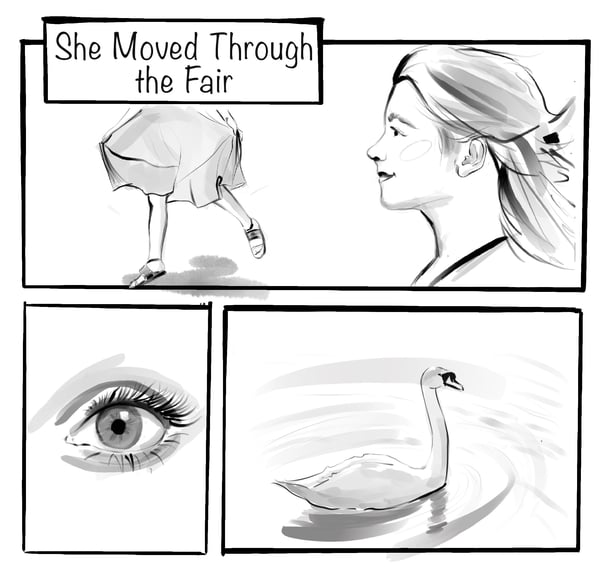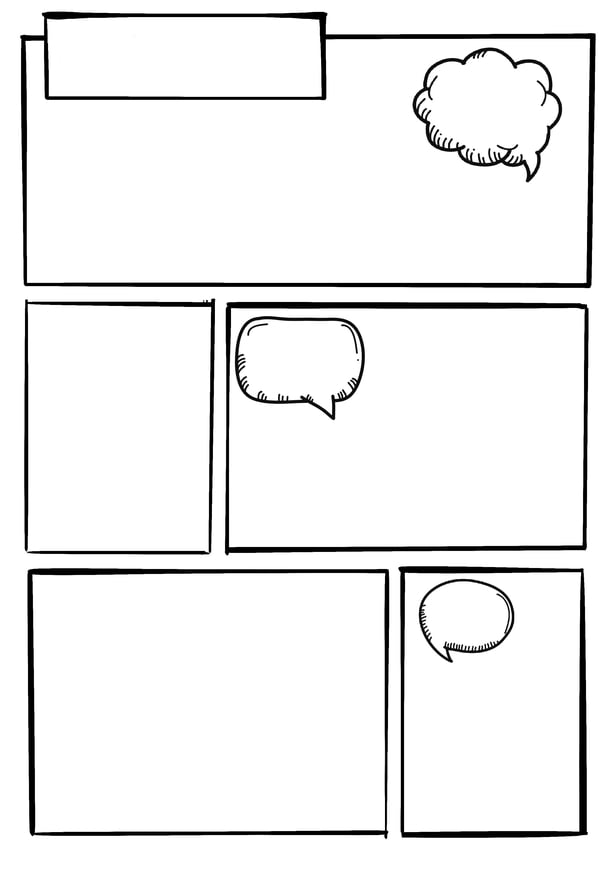 The great Nursery Rhyme re-write
This is a fun exercise to practice your rhyming and poetry writing skills.  Pick a nursery rhyme you loved when you were younger and see can you re-write it to make it funnier for people your age.  
Here are a few examples: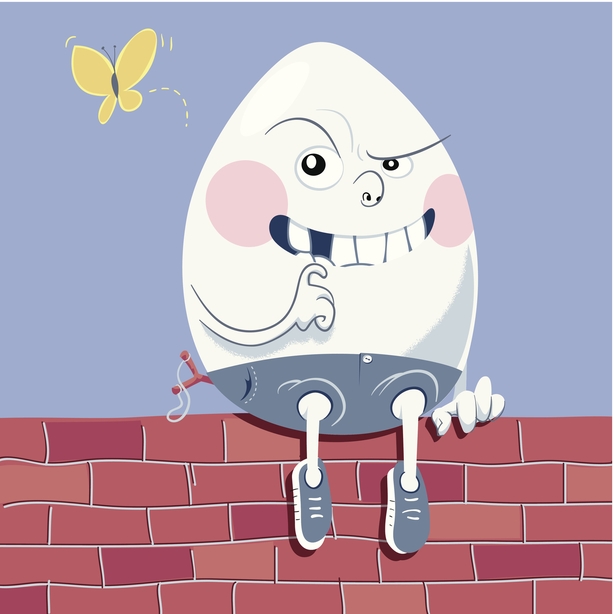 Humpty Dumpty sat on the wall, 
Humpty Dumpty did not fall,
He got on a horse and galloped away,
And said he'd fall off another day, 
Little Miss Muffet sat on her tuffet,
Eating her take-a-way,
Along came sister Mags,
Who took her spice bags,
And ruined poor Miss Muffet's Sunday. 
Humpty Dumpty sat on the wall,
Humpty Dumpty had a big fall,
All the king's men scooped up the yoke,
And made scrambled egg for all the king's folk.
Hey diddle diddle, 
The cat did a piddle, (oops!)
All over the kitchen floor,
The little dog laughed to see such fun,
And the cat did a little bit more.   

Send us pictures or videos of what you have done. Ask your parents to help you send them to rte.ie/learn