Spatial Awareness

Do you know your right from your left? It's tricky to remember so let's have look again at the directions we learned today.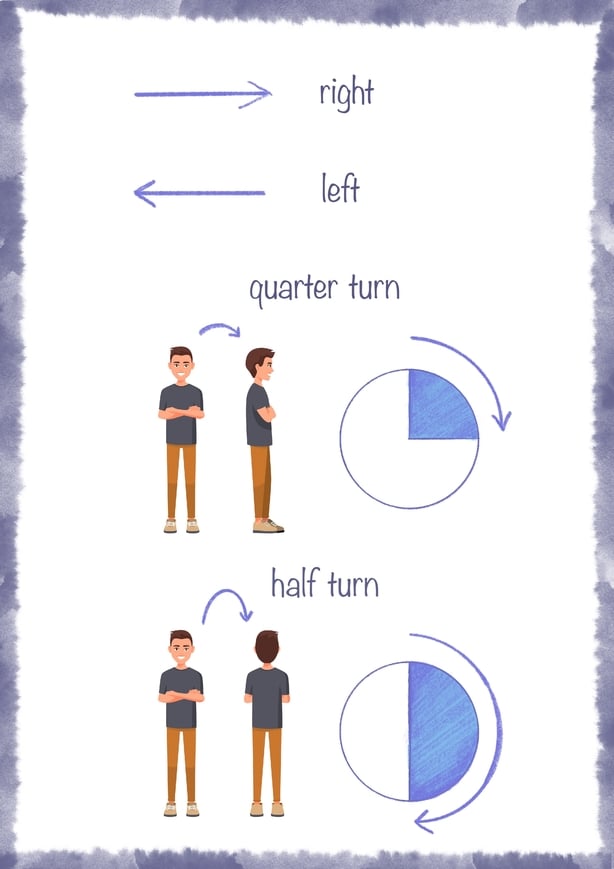 A good tip on how to remember which hand is left and which is right is that if you put your hand out in front of you, knuckles facing you, and stick your thumb out to the side. The left hand is the one that makes a letter L. The word Left starts with the letter L.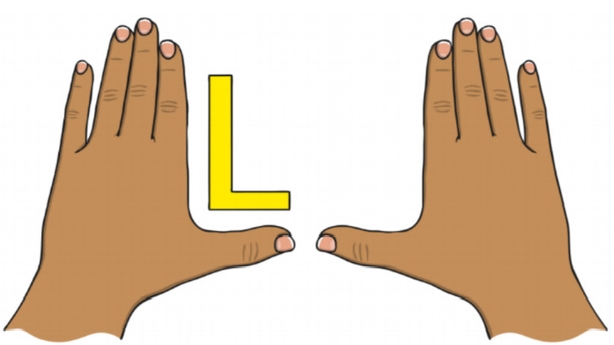 Send us pictures or videos of what you have done. Ask your parents to help you send them to rte.ie/learn

Can you follow directions? Let's put your skills to the test. Have a look at the map and then follow the directions on the next page. Write down where each of the directions takes you. Start at the "You are here" square on the grid.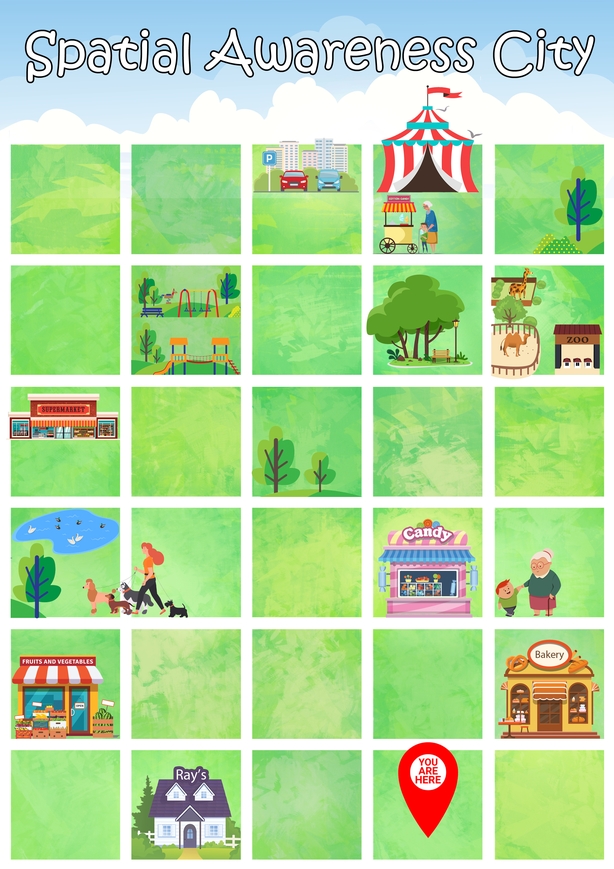 Blindman's Bluff Home School Style

Test your direction giving skills by blindfolding a family member and directing them towards something. Be careful, avoid obstacles on the ground so the blindfolded person doesn't get injured.
You can make it into a game with others if you time how long it takes the blindfolded person to get to the end. The team who get to the end point in the quickest time are the best at giving and taking directions.
Don't forget to use the language of spatial awareness e.g. –
Left
Right
A quarter turn right or left
A half turn
Forward
Backwards


Send us pictures or videos of what you have done. Ask your parents to help you send them to rte.ie/learn
Answers: Map Locations: 1) Supermarket 2) Bakery 3) Zoo 4) Fruit and Veg Shop 5) Candy Shop 6) Playground 7) Circus 8) Ray's House 9) Car park 10) Lake