Robin in the Hood

Keep an eye (and an ear) out for Irish birds in your garden or green area or wherever you go for a walk. It's a very busy time for them, and many are building their nests while they sing a merry tune!
Why not draw a picture of your favourite bird and send it into us?  Be sure to pay close attention to the colours and patterns.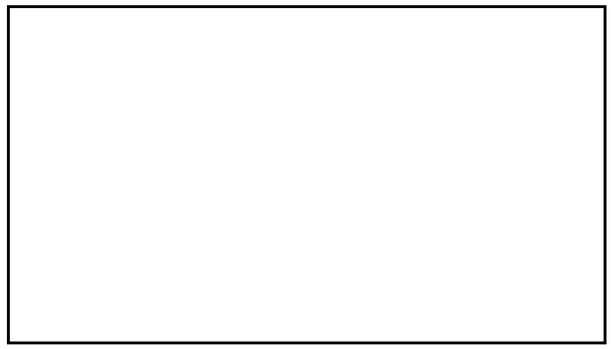 Word Search

Can you find all the bird names hidden in the Word Search below?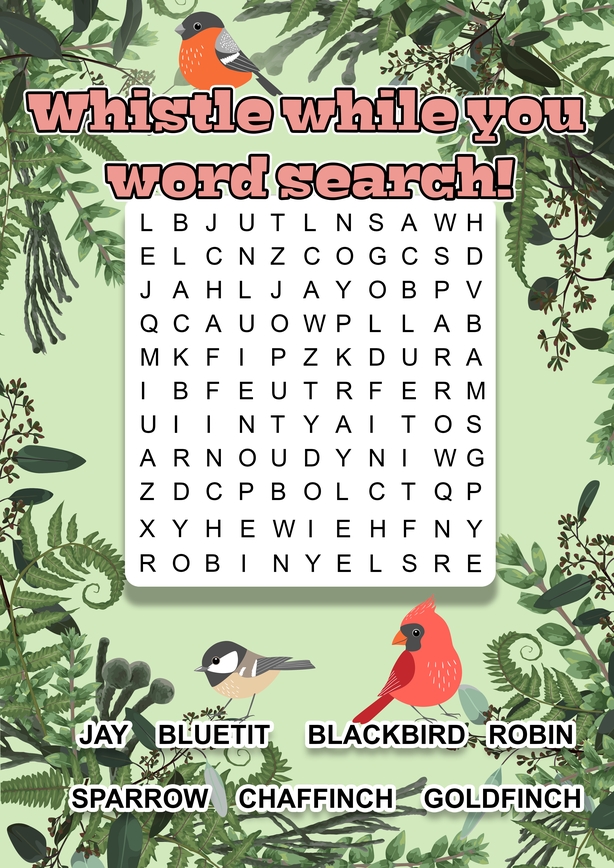 Send us pictures or videos of what you have done. Ask your parents to help you send them to rte.ie/learn

Feathery Funnies

Here are some bird jokes that might make you twitter.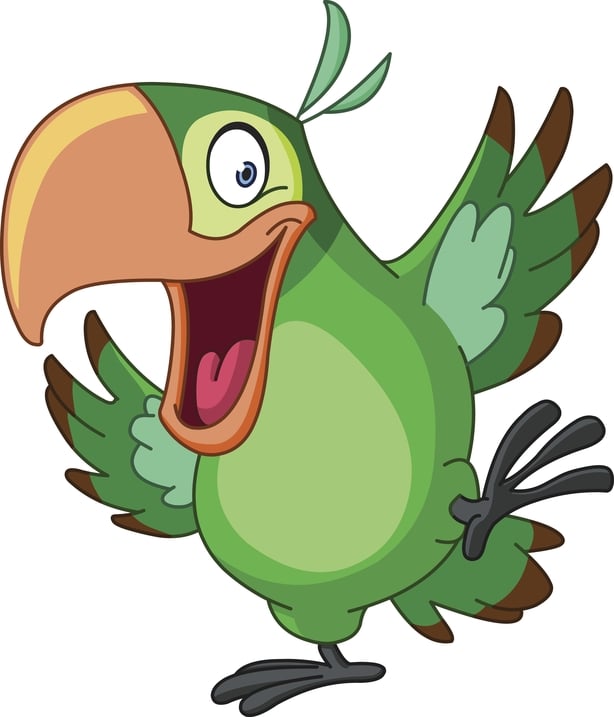 How does a bird with a broken wing manage to land safely? 
- With its sparrowchute.
Why did the little bird get in trouble at school? 
- Because he was caught tweeting in a test.
How do chickens get stronger? 
- Egg-cersize!


Send us pictures or videos of what you have done. Ask your parents to help you send them to rte.ie/learn