We've decided to bring Dublin Zoo straight to your home. How cool is that? You can check to see how all your favourite animals are doing.
Gorillas
Join Múinteoir Kelly as she shows you how to tell the difference between a monkey and an ape and shows us the western lowland gorillas.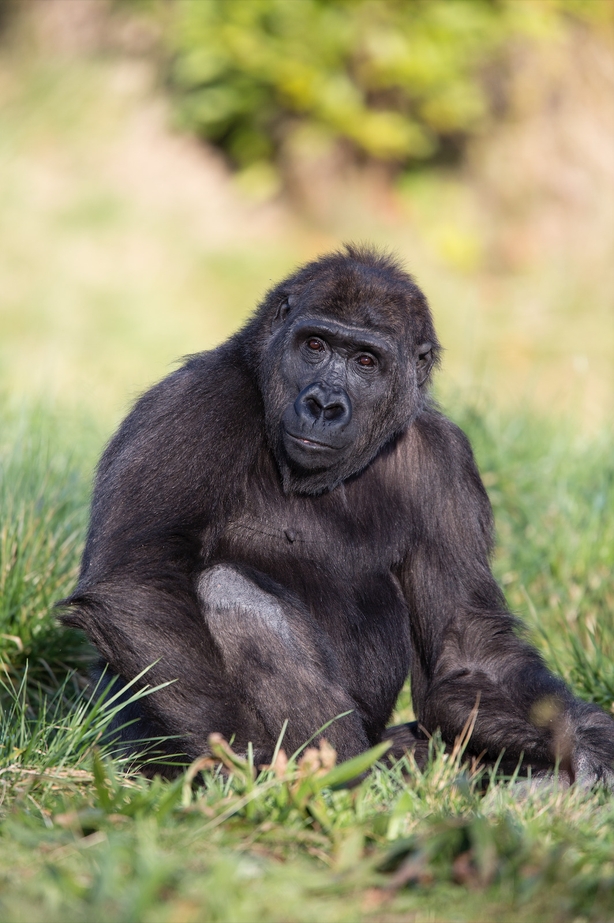 If you want to eat like Bangui the gorilla - who has a really healthy diet that includes plenty of colourful vegetables like peppers, tomatoes, broccoli, berries and lettuce - then check out the activity sheet below.


African Savannah
Muinteoir Kelly is talking about some tall spotty animals, some stripey animals and some big birds who can run fast but can't fly.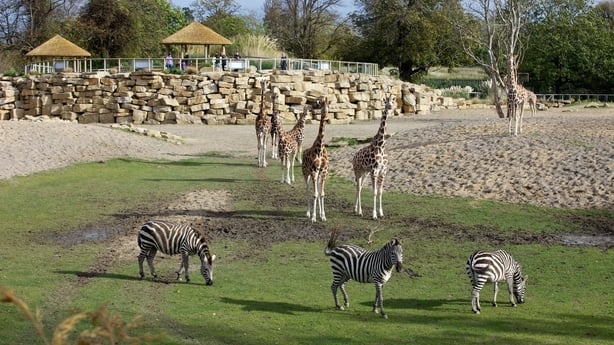 These mystery animals all live together in their African Savannah habitat in Dublin zoo just like they would if they lived in the wild. Yes that's right today we take a look at the Dublin home of the Giraffes, Zebras and Ostriches.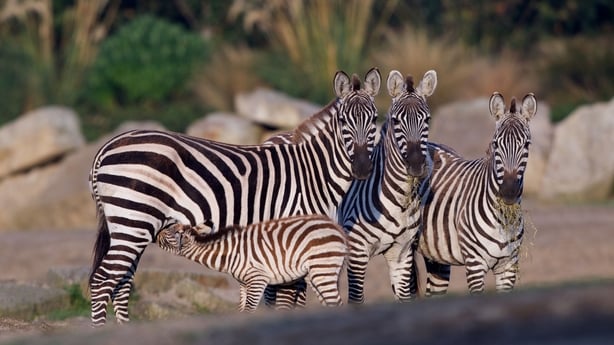 In this episode's Dublin Zoo worksheet, we'll give you some ideas for creating your own animal habitat. Download it here....


Asian Elephants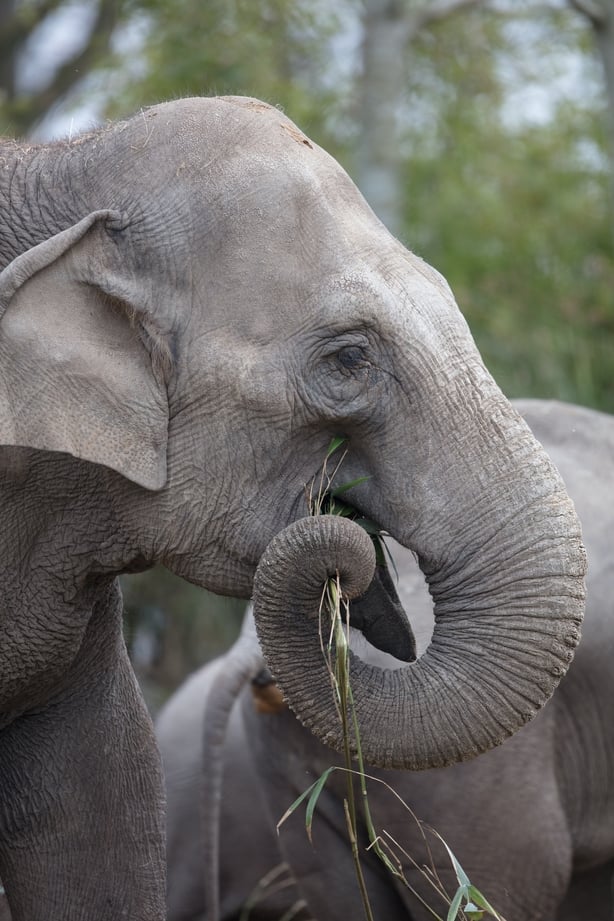 Múinteoir Kelly shows Dublin Zoo's herd of Asian Elephants. Asian Elephants live in the wild in the rainforests but we're lucky to have a family group of nine living in Dublin Zoo. They are smaller that the African Elephant.
Did you know that elephants can hear through their feet as well as their ears? Neither did we! Kelly tells us all about how elephants communicate today.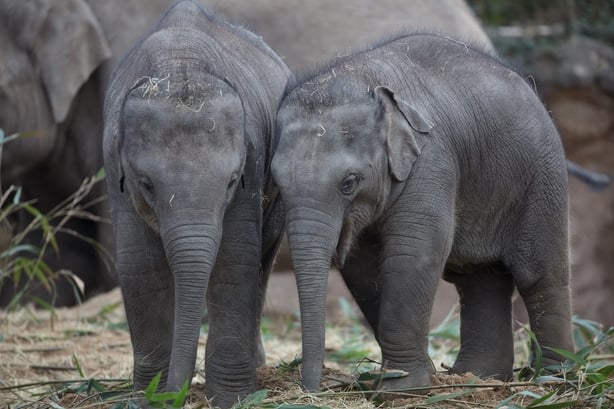 You can play your very own animal communication game today by downloading today's worksheet which you can download here:


Sealions
Múinteoir Kelly shows us how the Californian sealions and the Humbolt penguins in Dublin Zoo have adapted to survive.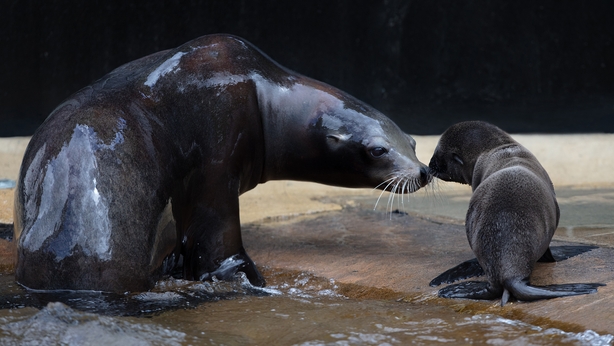 Our way of life has changed a lot recently and we've all had to make changes or adapt our behaviour to keep everyone safe. Animals have to adapt to their environment too. Sometimes how they look changes (physical changes) and sometimes how they do things changes (behavioural changes).
You can create your very own animal superhero adaptations on today's worksheet which you can download here.


Orangutans
Kelly from Dublin Zoo's Discovery and Learning team shows us how the Orangutans, Gibbons and Apes are being kept busy. She teaches us that it's important that the animals don't get bored. Quite like us humans then!
Did you know? Orangutans are the largest fruit-eating animals on earth.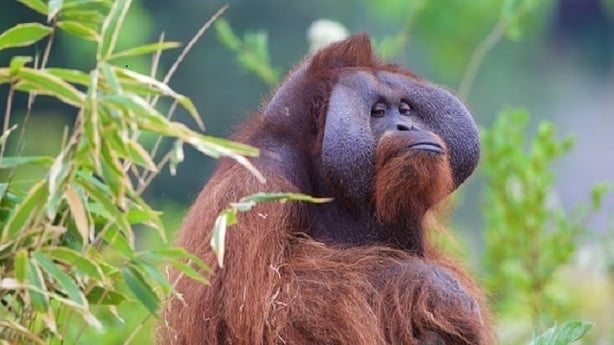 Download a fun activity sheet here for you to complete at home. Enjoy!