Make and Do: Stay-at-Home Stencils

Did you know that you can use ordinary objects you find around the house to make stencils? See what you can find inside and outside, and create your own designs. Here are a few we created using everyday objects:
Stencil 1: Teaspoon Flower
1) Trace around a teaspoon to create the flower petals.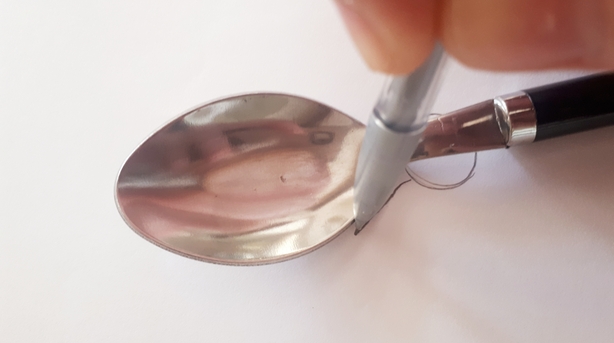 2) Your flower should look something like this when it's done. It doesn't have to be perfect, because you'll be cutting it out anyway.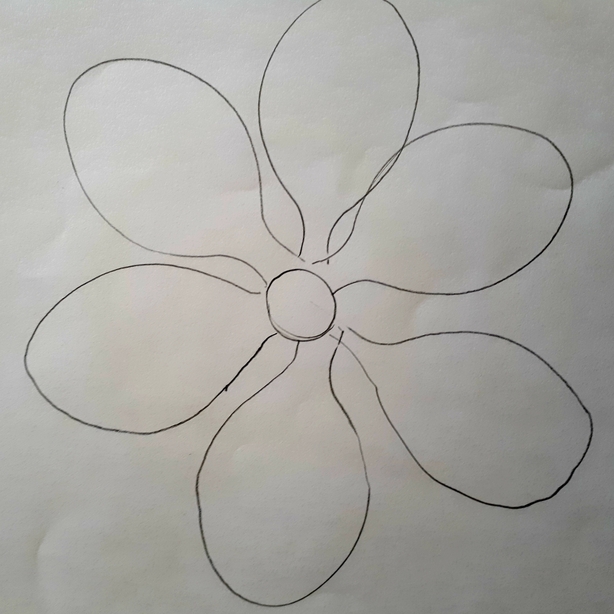 3) Cut it out using a safety scissors. Ask someone to help if you need to.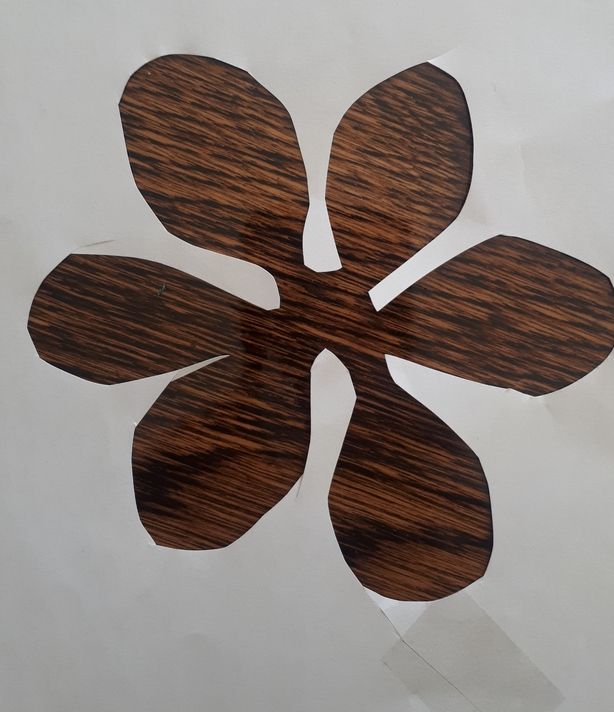 4) Paint over it to create your stencil design.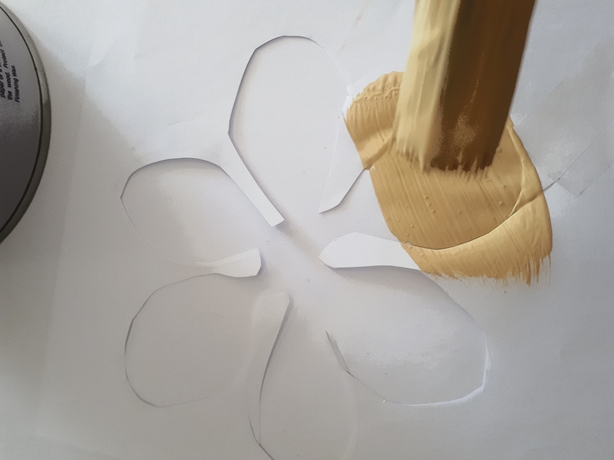 5) Use different colours to create different stencilled flowers.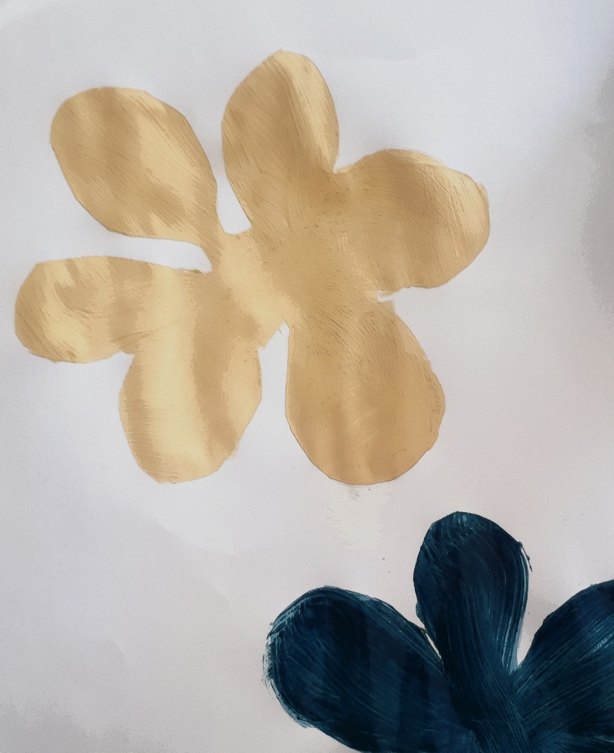 Send us pictures or videos of what you have done. Ask your parents to help you send them to rte.ie/learn

Stencil 2: Lovely Leaf
1) Place a leaf on a paper plate (or paper or card) and trace around it.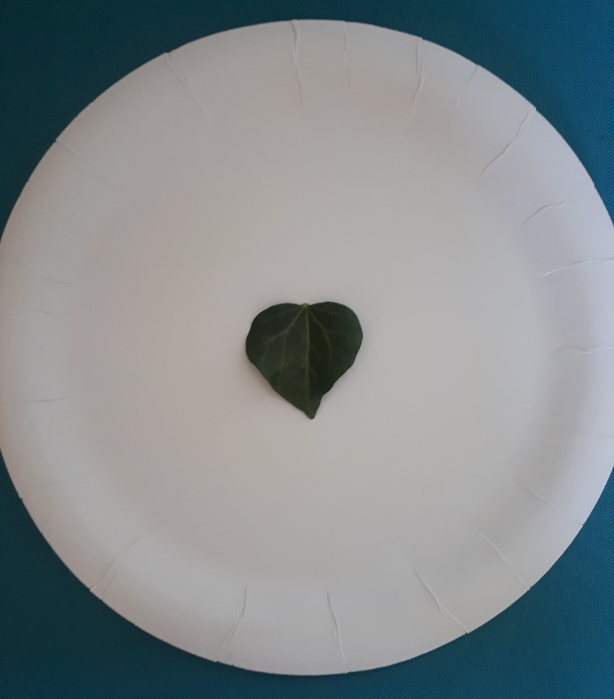 2) Cut out the heart shape and if you want to try a different way of stencilling, put some paint on an old cloth and dab it into the heart stencil.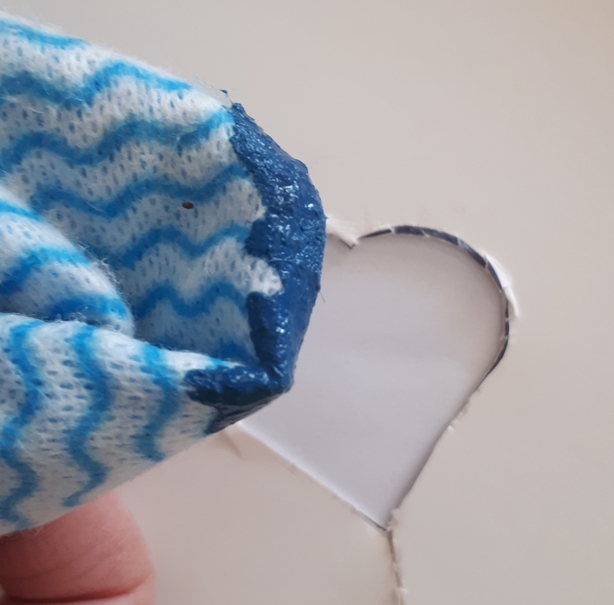 3) You can trace around the heart if you want to add to the stencil design, or just leave it plain.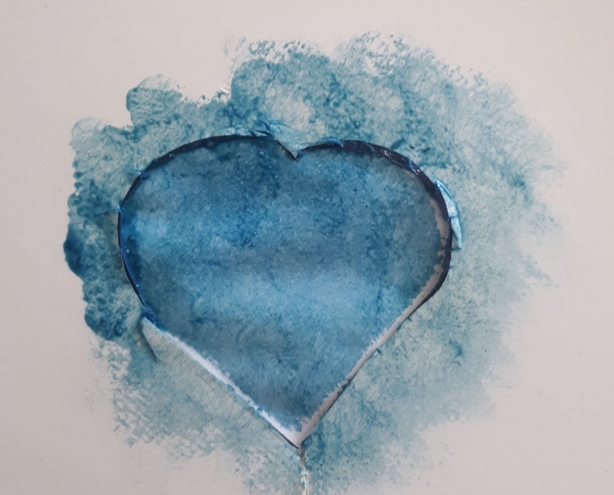 I Heart Hot Chocolate
There are lots of ways you can use stencils. Why not create a design on hot chocolate, using a stencil you've made yourself?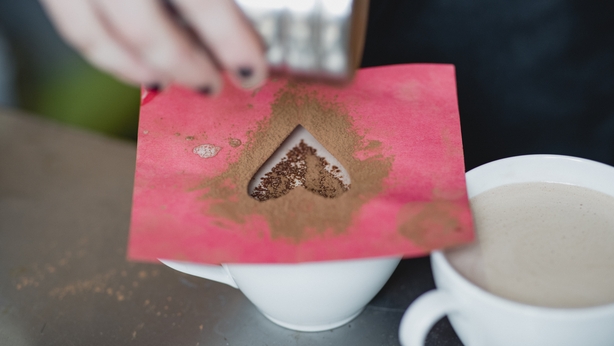 Artsy Fartsy Funnies

I got fired from my job as a stencil maker. I guess I just wasn't cut out for it!
What does a pirate steal in his spare time? Arrrrrrrrrrrrrrrrrt.
Where does a cow hang her paintings? In a mooseum.


Send us pictures or videos of what you have done. Ask your parents to help you send them to rte.ie/learn