Leinster

Can you name the 12 counties of Leinster?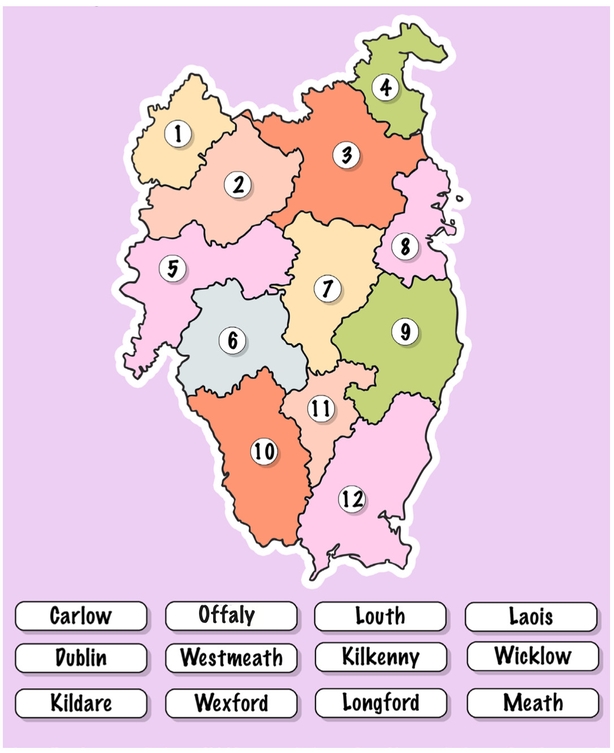 The Counties of Ireland

This is a great rhyme for learning off all the counties of Ireland, province by province: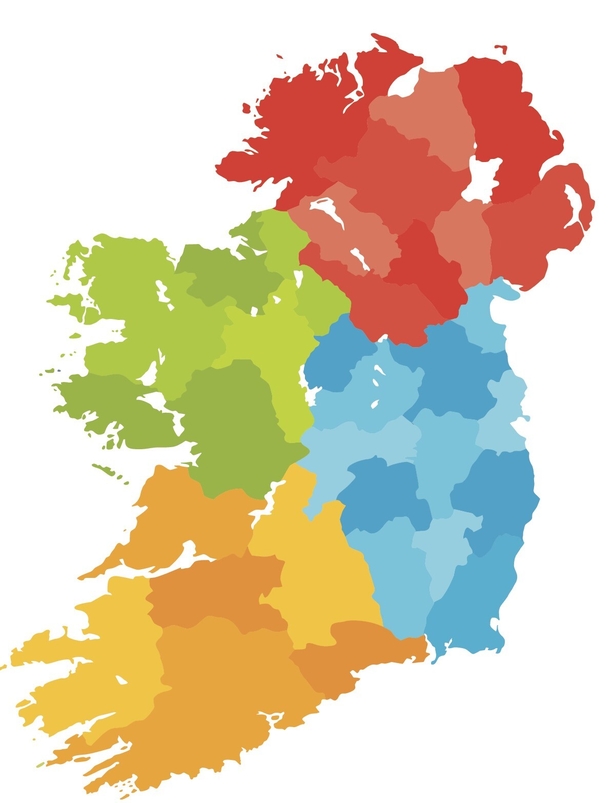 The Counties of Ireland

We are Munster's counties fair.
Cork, Kerry, Limerick Clare,
Waterford, Tipperary here we are,
Welcoming you from near and far.

Leinster is beyond compare,
Dublin, Wicklow, Carlow, Kildare,
Wexford, Offaly, Laois, Kilkenny, Longford and Louth are as good as any.
Meath, Westmeath and that is all. over now to province small.

Connaught is the smallest oh,
Galway, Leitrim and Mayo,
Roscommon, Sligo that's the lot,
Just one more verse for you I've got.

We are Ulster's counties nine,
Let's forget the dividing line,
Donegal, Derry, Antrim, Down, all our counties of renown.
Armagh, Monaghan and Tyrone, Cavan, Fermanagh now all are known.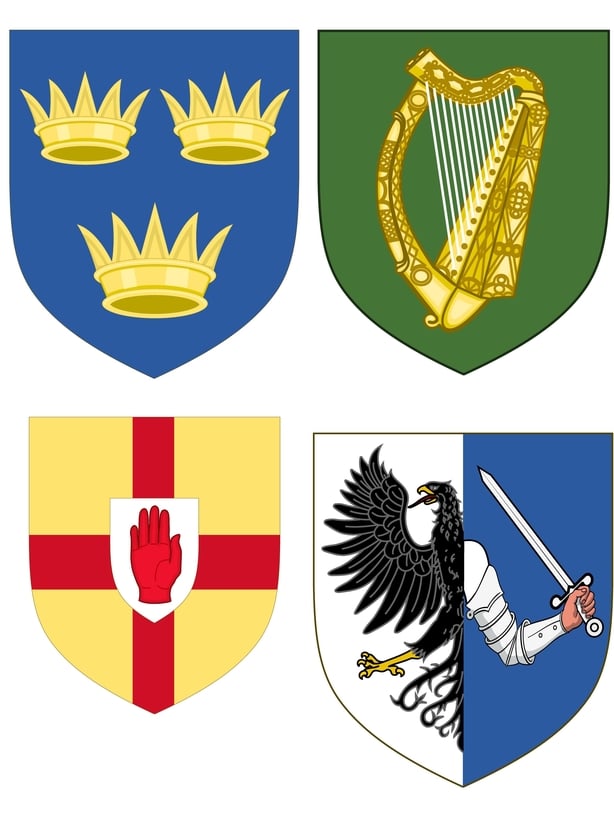 Send us pictures or videos of what you have done. Ask your parents to help you send them to rte.ie/learn

Leinster Quiz

Múinteoir John gave you a few facts about each of the counties of Leinster. Let's see if you can remember some of them:
1) Which county's name comes from the Irish words Dubh Linn, meaning black pool?
2) What is the smallest county in Ireland?
3) What county is the town of Stradbally?
4) Where is the monastic site of Glendalough?
5) What county is famous for its strawberries?
6) In what county is Athlone town?
7) In what county is Birr castle?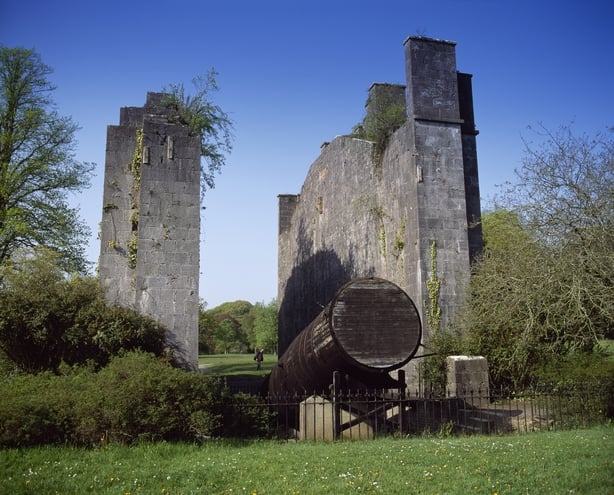 Do you live in Leinster? Tell us what is great about your county.


Send us pictures or videos of what you have done. Ask your parents to help you send them to rte.ie/learn
Answers
Leinster counties map: 1) Longford 2) Westmeath 3) Meath 4) Louth 5) Offaly 6) Laois 7) Kildare 8) Dublin 9) Wicklow 10) Kilkenny 11) Carlow 12) Wexford
Quiz: 1) Dublin 2) Louth 3) Laois 4) Wicklow 5) Wexford 6) Westmeath 7) Offaly