Water Cycle Song

Here are some fun lyrics to help you remember the four stages of the Water Cycle.  The tune is from an old song called 'Locomotion'. 
Your parent/guardian may be familiar with this song so they teach you the tune but if not, look it up and have a listen first so you can sing these new words to it.  Feel free to come up with your own water cycle dance too!
All the water's going through the Water Cycle
Come on water, start evaporating.

Water turns to vapour and it's floating on air now
Come on water, this is condensation.

Next we see rain falling, that's precipitation
The water flows into the ground, it's infiltration.

So come on, come on, do the Water Cycle again.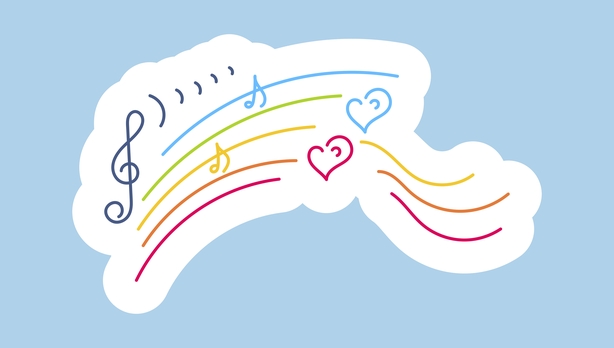 Send us pictures or videos of what you have done. Ask your parents to help you send them to rte.ie/learn

Activity

Now that you're an expert on the Water Cycle, why not fill in the four different stages that you have learned about then have a laugh with our water jokes below: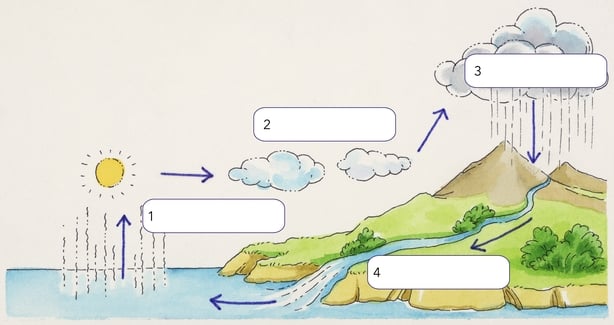 Water Jokes 

What did the sea say when the water evaporated?  It will be mist.
What is a Queen's favourite type of precipitation? Reign!
What did the condensation say to the cloud when it kept nagging him?  Just drop it.

Send us pictures or videos of what you have done. Ask your parents to help you send them to rte.ie/learn