What is Dreamspace?
This is your invitation to DreamSpace.
Engage with DreamSpace HomeSpace content here on RTÉ Home School Hub. DreamSpace provides students of a variety of ages to learn what computer science and STEM is all about as well as getting the opportunity to be creative, solve problems and develop key communication skills.
Join us from your home, to spark your creativity and supercharge your own ideas. Get started and build your knowledge lesson by lesson by selecting an area below. 
MakeCode for micro:bit 
(2nd to 6th class students)

MakeCode Arcade
(Junior Cycle and TY students)

Full STEAM Ahead
(2nd to 6th class students)

Códúchán as Gaeilge
(2nd to 6th class students)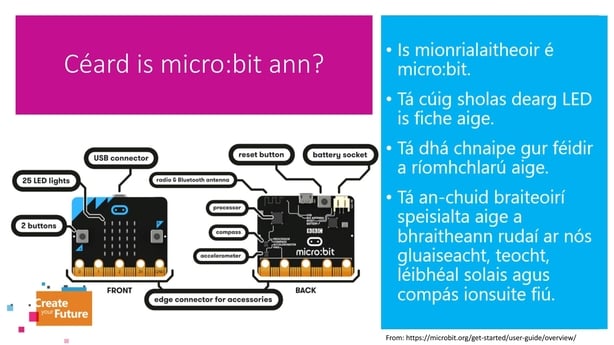 Hour of Code
(3rd to 6th class students)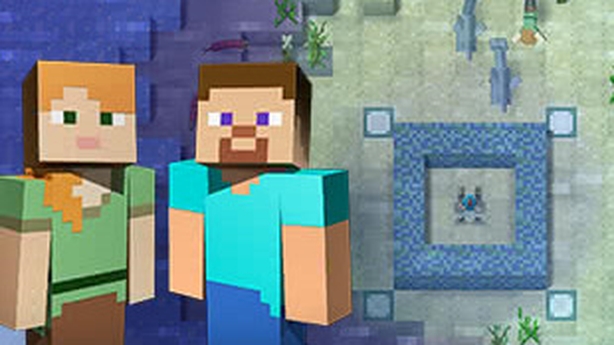 DreamSpace on the RTÉ Home School Hub is brought to you by the DreamSpace team, Amanda, Caoilinn, Corey and Niamh who you can meet through the lessons and also check out more learning resources from the team at the DreamSpace HomeSpace Wakelet"