Beats Per Minute

What happens your heart when you do exercise? Let's find out.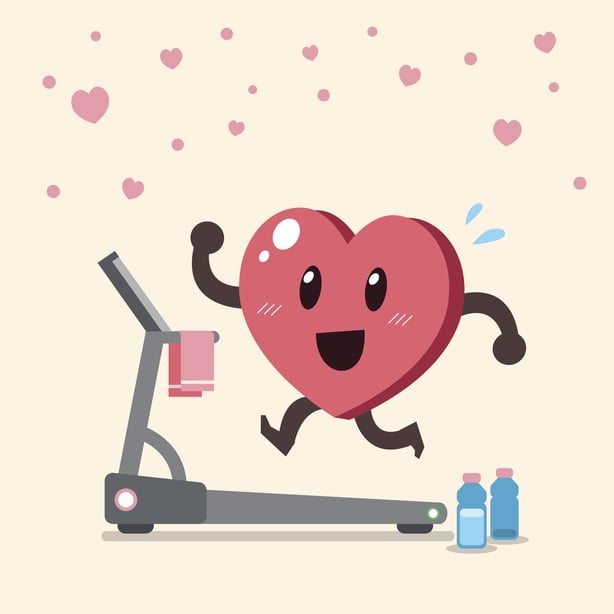 Record your heart rate, before and after exercise, in a table like the one below.
An adult's resting heart rate should be between 60 and 100bpm and a child's should be between 70 and 110bpm and when they do exercise it should increase a lot.
Are your family's heart rates very different?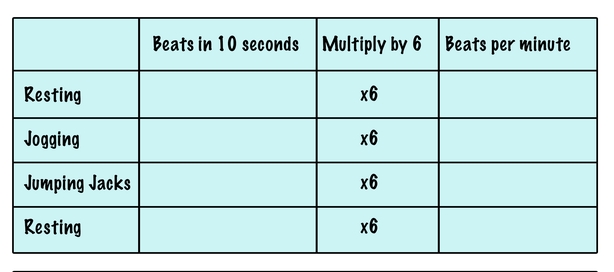 Send us pictures or videos of what you have done. Ask your parents to help you send them to rte.ie/learn

Activity - Healthy Recipe

It's hard to get a lot of exercise when we have to stay inside, but we can still try and stay healthy by eating lots of fruit and vegetables, and by not eating too much junk food.
Berrylicious Smoothie – (serves 2)
Ingredients:
250g frozen mixed berries
250g of low-fat yogurt (e.g. strawberry, vanilla, plain)
250ml of milk
2 tsp of honey (optional)
Method:
1) Make sure a parent is supervising.
2) Whizz up the berries, yogurt and milk in a blender.
3) Pour into 2 glasses.
4) Drizzle with a bit of sweet honey.
5) Enjoy!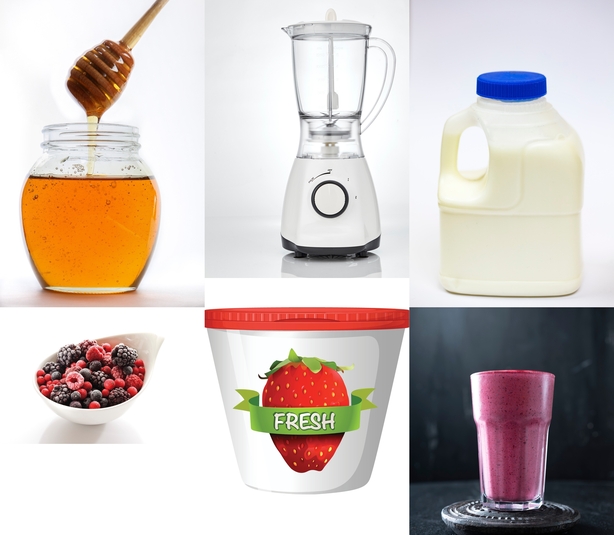 Jokes

Why did the orange stop in the middle of the road?
- Because it ran out of Juice

Why did the banana go to the doctor?
- It wasn't peeling well.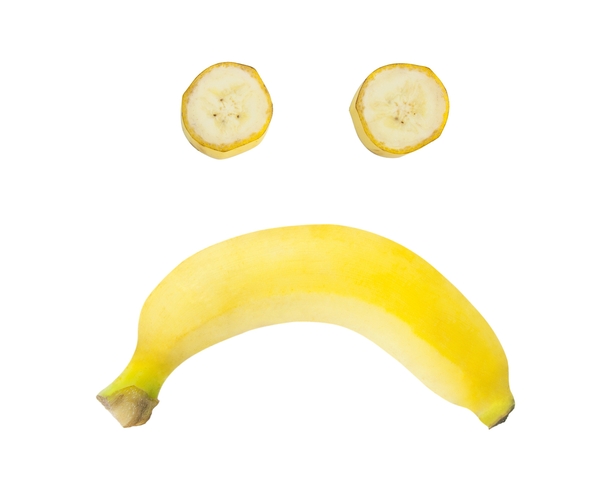 Knock Knock
Who's there?
Lettuce
Lettuce who?
Lettuce in and you'll find out!

Send us pictures or videos of what you have done. Ask your parents to help you send them to rte.ie/learn