How did you get on singing 'In san Fhasach'?  It's good fun, isn't it?
Now see if you can find all of the animals in the jungle, by completing the Wimba-Wa Wordsearch!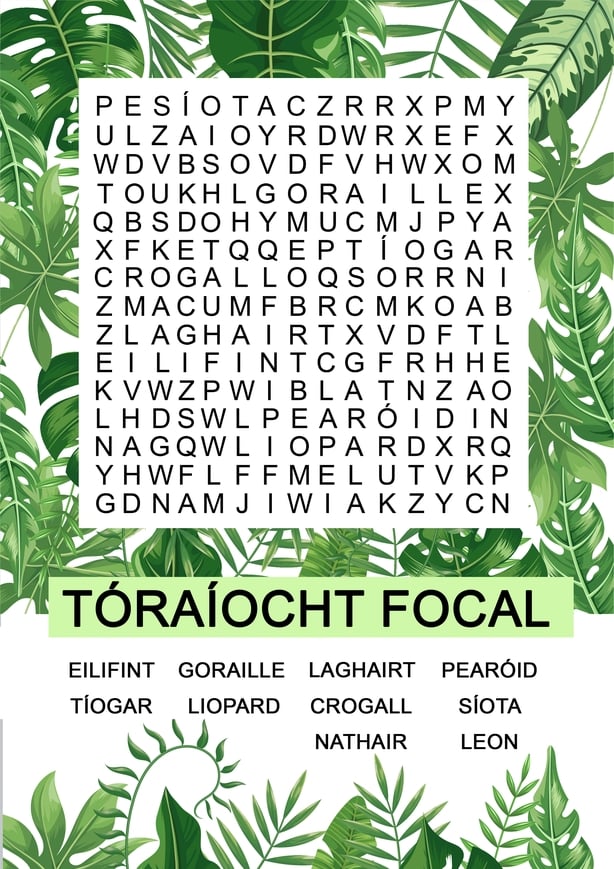 April Fools' Day Prank:  Spider Roll

If one of your family members is freaked out about creepy crawlies, this April Fools' prank will definitely get a reaction. Unroll the toilet paper slightly, and draw a creepy spider a few sheets in, with a marker. Roll it back up, and wait for your victim to get a surprise!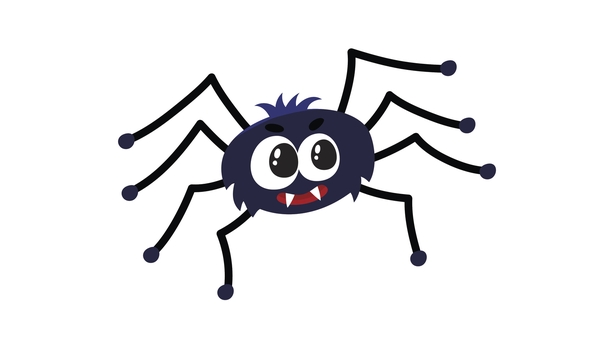 Send us pictures or videos of what you have done. Ask your parents to help you send them to rte.ie/learn