Canadh Le Chéile

Anois agus na sléibhte agus na haibhneacha ar oileán na hÉireann bainte amach agat, cén fáth nach gcanann muid amhrán chun do éacht a cheiliúradh. Amhrán í seo atá cloiste agaibh cheana is dócha agus caithfidh sibh í a chanadh os ard agus go bródúil!
Cuir ort geansaí spóirt má tá ceann agat, déan taifead duit féin ag canadh agus seol isteach chugainn é!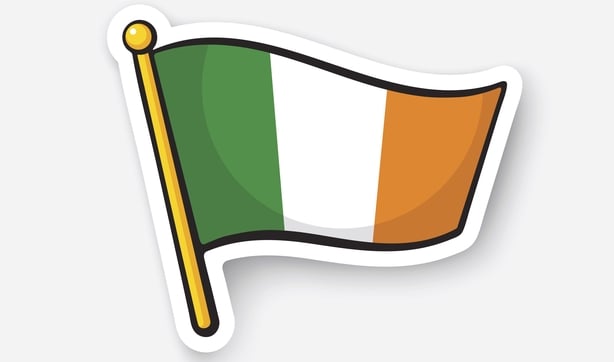 Seo duit na focla do 'Ireland's Call':
Come the day and come the hour
Come the power and the glory
We have come to answer our country's call
From the four proud provinces of Ireland.

CURFÁ
Ireland, Ireland
Together standing tall
Shoulder to shoulder
We'll answer Ireland's call.


Agus muid ag labhairt faoin gceithre chúige bródúla, an féidir leat na contaetha a aithint as na dathanna seo? Tá na freagraí thíos.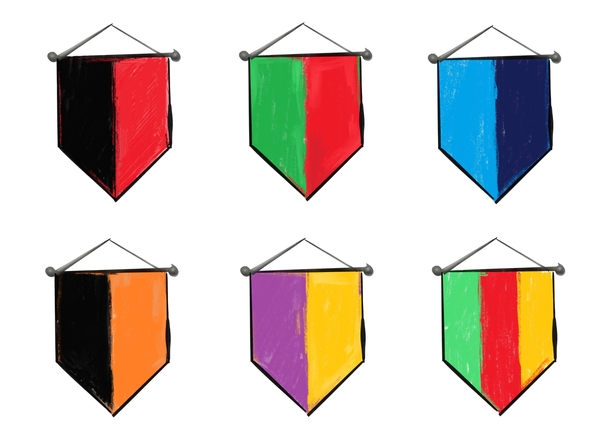 Cleas Lá na nAmadán: Báite ag an Doirteall!
Bain triail, ar an lá áirithe seo, as an bob seo a bhualadh! Greamaigh rúinne téip thar chuid do bhuinne na sconna agus nuair a thagann duine soineanta chun é a chur ar siúl, féách ar an uisce ag spraeáil ar fud na háite!
Freagraí (C -> D): An Dún | Maigh Eo | Baile Átha Cliath | Cill Chainnigh | Loch Garman | Ceatharlach

Cuirigí grianghraif chugainn don méid atá déanta agaibh. Iarraigí ar bhur dtuismitheoirí cabhrú leat iad a sheoladh chugainn.