Sing-Along

Now that you've conquered the mountains and rivers on the island of Ireland, why don't we sing a song to celebrate? It's a song that you may have heard before, and requires you to sing it loudly and proudly!
If you have a sports jersey put it on, record yourself singing and send it in to us!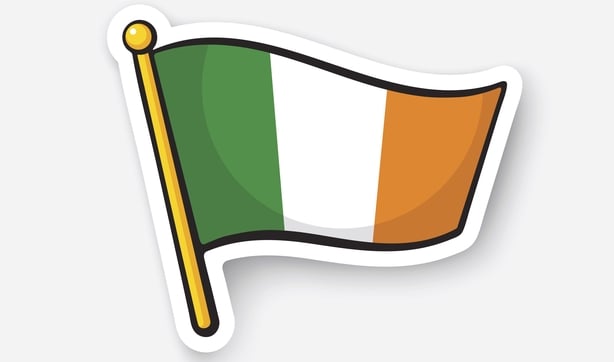 Here are the words to 'Ireland's Call':
Come the day and come the hour
Come the power and the glory
We have come to answer our country's call
From the four proud provinces of Ireland.

CHORUS
Ireland, Ireland
Together standing tall
Shoulder to shoulder
We'll answer Ireland's call.



Speaking of the four proud provinces, can you identify which counties these colours represent? Answers are below.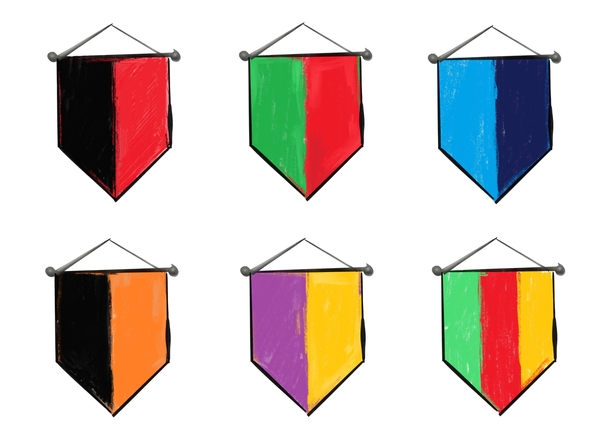 April Fools' Prank
Soaked by the Sink! Why not try this practical joke, for the day that's in it! Put some tape over part of the nozzle of the tap and when an unsuspecting person turns it on, watch the water go everywhere!
Answers (L -> R): Down | Mayo | Dublin | Kilkenny | Wexford | Carlow

Send us pictures or videos of what you have done. Ask your parents to help you send them to rte.ie/learn