Molly wraps up the week in studio with some great stories as usual!
Watch the full show here! Molly wraps up the week with stories including one about a tortoise who took a trip and there's a bear in Oregon Zoo who loves bath time!
Press play up top or watch the show any time on RTÉ Player here!
Philip Bromwell meets a teenager from County Louth who is preparing to deliver a speech on mental health in schools at a major event taking place during UN General Assembly week in New York.
Ruairí Holohan, 17, from Termonfeckin, is attending the UN Secretary General's 'Transforming Education Summit' (TES).
On Tuesday, he will take to the stage at a TES side event, sponsored by UNESCO, UNICEF, the World Health Organization, and the government of Thailand.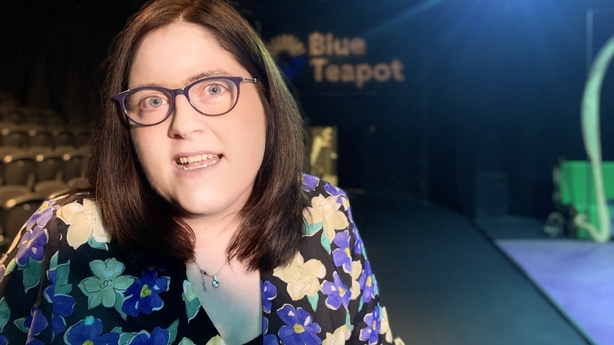 Pat McGrath has a great story about a Galway theatre company that works with people who have intellectual disabilities is premiering a new play, written by one of its own actors.
Blue Teapot's production of 'Into The Dark Woods' is being staged at the Black Box Theatre.
We also report from London where people are gathering for the funeral of Queen Elizabeth II. And we hear more great answers for the question of the week.
Tune in to news2day weekdays at 4.20pm on RTÉ2 and RTÉ Player!
And head over to the news2day website here for loads more content!!