In this edition of news2day Molly and Reem are in studio with two stories on Climate Change. RTÉ News' Conor Hunt tells us about an abandoned ship. Molly visits Dublin 7 Educate Together to talk positivity and there's much more.
Press play up top to see the full show or click here to watch it on Player!
At the top of the show Molly gets some top tips on positivity from the 6th classers at Dublin 7 Educate Together. And she tells us about Positivity Day!
She is also in studio with Reem with two reports on Climate Change as we recap some of the major heatwaves and climate events that have taken place this year.
Everyone is affected and Reem tells us about farmers in Calabria in Italy who used to grow oranges are now growing mangos. It's a fruit that needed tropical climates to grow but rising temperatures mean farmers changed their crop.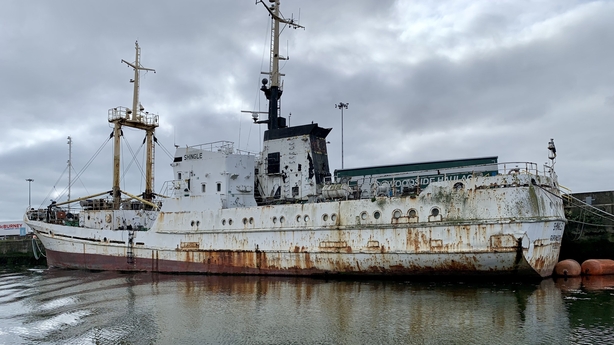 Conor Hunt from RTÉ News pays a visit to an abandoned ship. He didn't find any ghosts, but the boat called The Shingle is causing a lot of problems and needs to be moved.
There are more news, sprt and weather too. And it's always nice to with something nice, and so there is a great wilflide story about two jaguar cubs
Tune in to news2day weekdays at 4.20pm at RTÉ2 and RTÉ Player!