news2day is back on our screens and they have a brand new presenter. Molly O'Connor joins Reem El-Hassany to bring you stories from Ireland and around the world.
Watch it any time on the RTÉ Player here!
As Molly is an expert communicator, we decided that it's best if she tells us more about herself in her own words. Read on to find out more about news2day's new presenter.
Tell us about yourself?

My name is Molly O'Connor, I'm 23 years old and I'm from Dublin. I went to Dublin 7 Educate Together and then went to secondary school in Mount Temple. I play piano and guitar and love horse riding, running, listening to music and playing sudoku! My taste in music is quite broad, from Mac Miller to Ed Sheeran to Blink-182!
I was always very passionate about writing and was always encouraged by my family, friends and teachers to pursue a career in journalism. I studied Communication Studies in DCU which I absolutely loved. I threw myself at every media opportunity which came my way, such as co-hosting radio programmes on DCUfm, putting together videos for the Media Production Society 24-hour broadcast, and working as a runner on Ireland's Got Talent. Working on Ireland's Got Talent gave me an insight into the world of tv production, and I was asked by that same production company to work on two seasons of Ireland's Fittest Family.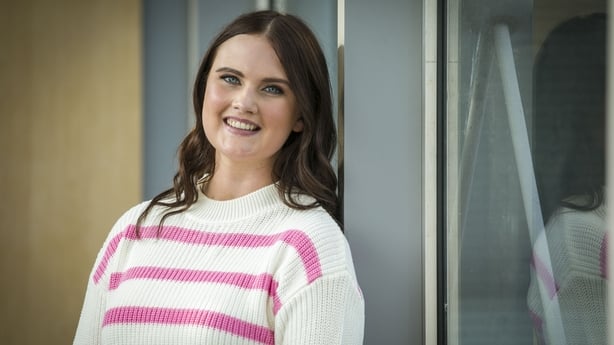 After finishing my undergraduate degree, I went on to study a Masters in Journalism in NUI Galway. Although this marks the end of my academic journey for the moment, I would love to eventually study a Master of Science in Science Communications.
Over summer, I worked on the newsdesk of the Irish Independent, covering a wide range of news: everything from protests outside of the Dáil to discovering the cheapest 99 cone in Ireland!
Have you always loved news?

From a very young age, I was fascinated by the world of news. I loved watching news2day and watched it almost every day after school. I liked how it gave me an insight into the world of news without feeling like I was being patronised. It meant that I could understand what the grown-ups at the dinner table were talking about and could contribute my own views and ideas!

What are you most looking forward to about news2day

I can't wait to visit the lovely schools! I'm beyond excited to meet everyone and to hear the next generation's views on news topics and what they think needs to be done to improve the world!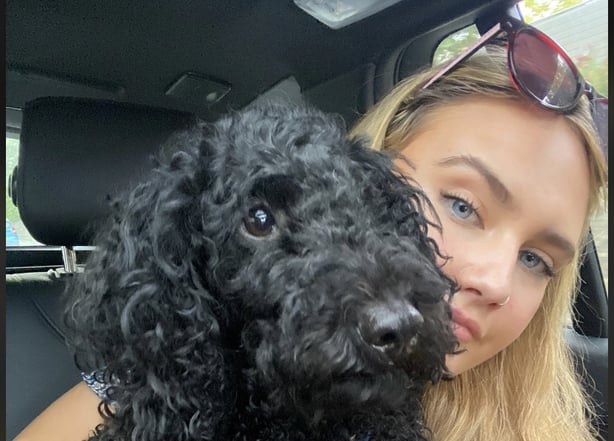 What is the best news you ever received?

I'll never forget the day when my parents said that we could adopt a puppy. Three years ago, we went to collect this little ball of fluff. When we collected him, we fell in love with his brother, and ended up bringing home two balls of fluff! Barney and Elmo are one of the best things to ever happen to me and they make me smile and laugh every single day!
And now for some tough questions...what's your favourite...

BOOK: Anything related to science! Luke O'Neill is a personal favourite.
FILM: Lilo and Stitch!
FOOD: Mac and cheese
COLOUR: Yellow
You can watch Molly on news2day weekdays on RTÉ2 and RTÉ Player at 4.20pm!